Icahn School of Medicine at Mount Sinai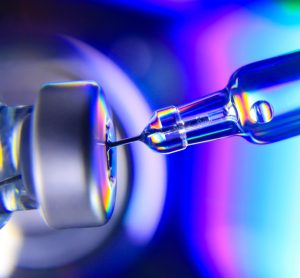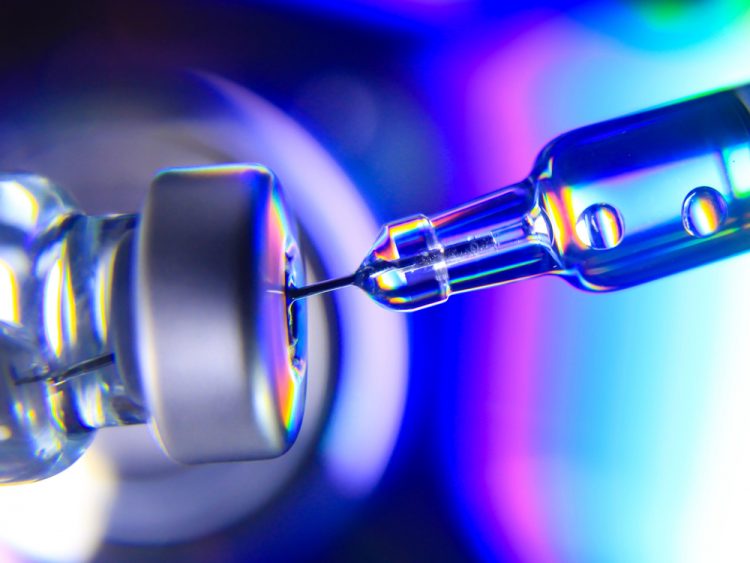 news
The chimeric hemagglutinin (HA)-based vaccine induced a strong, functional immune response that lasted at least 18 months.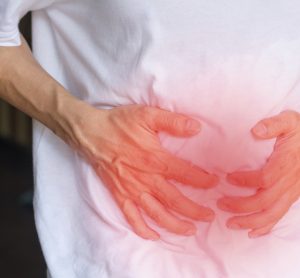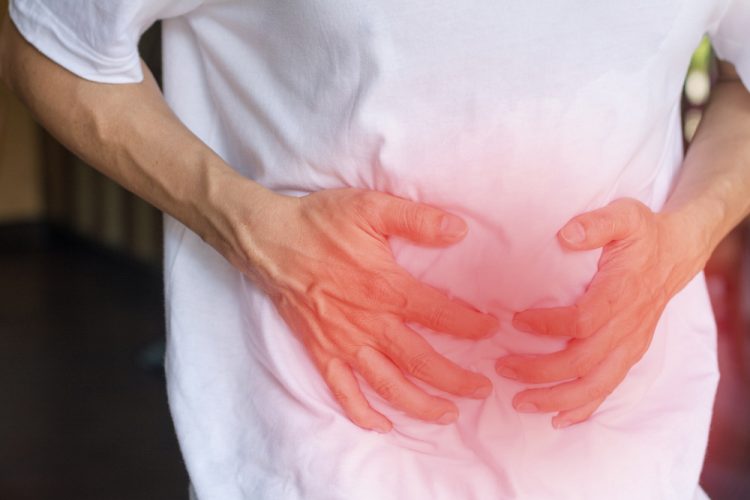 news
Eli Lilly presents new data for their mirikizimab treatment for Crohn's disease.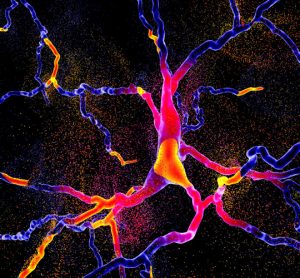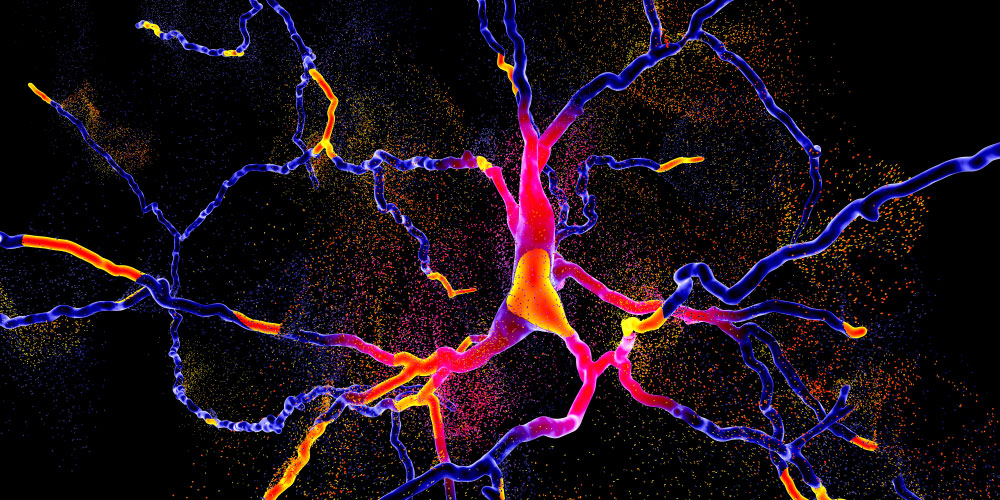 news
Mount Sinai shows the potential link between Parkinson's disease and inflammatory bowel disease, suggests anti-TNFα therapy may reduce the risk of developing Parkinson's...