Tokyo University of Science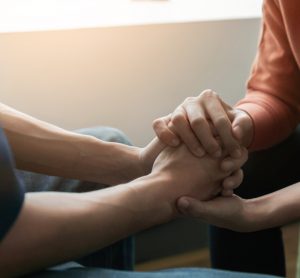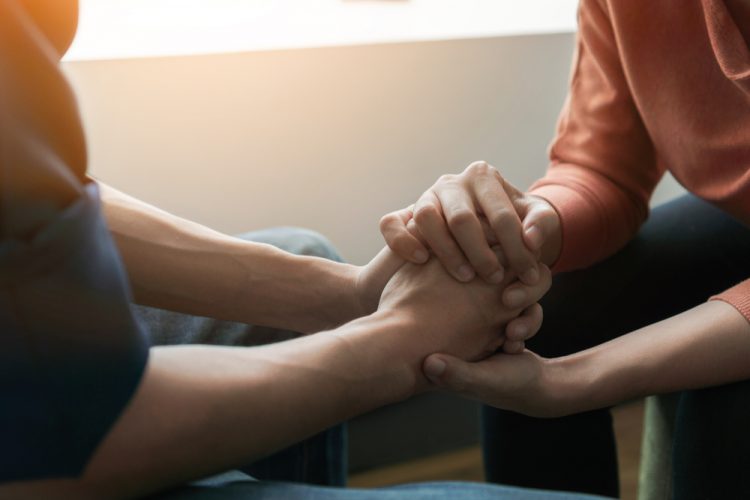 news
A new pre-clinical study succeeded in the intranasal delivery of an anti-depressant peptide-based drug to the brain in mouse models.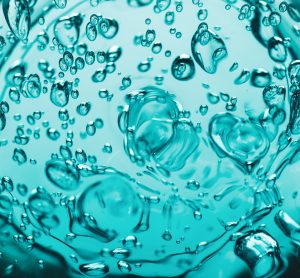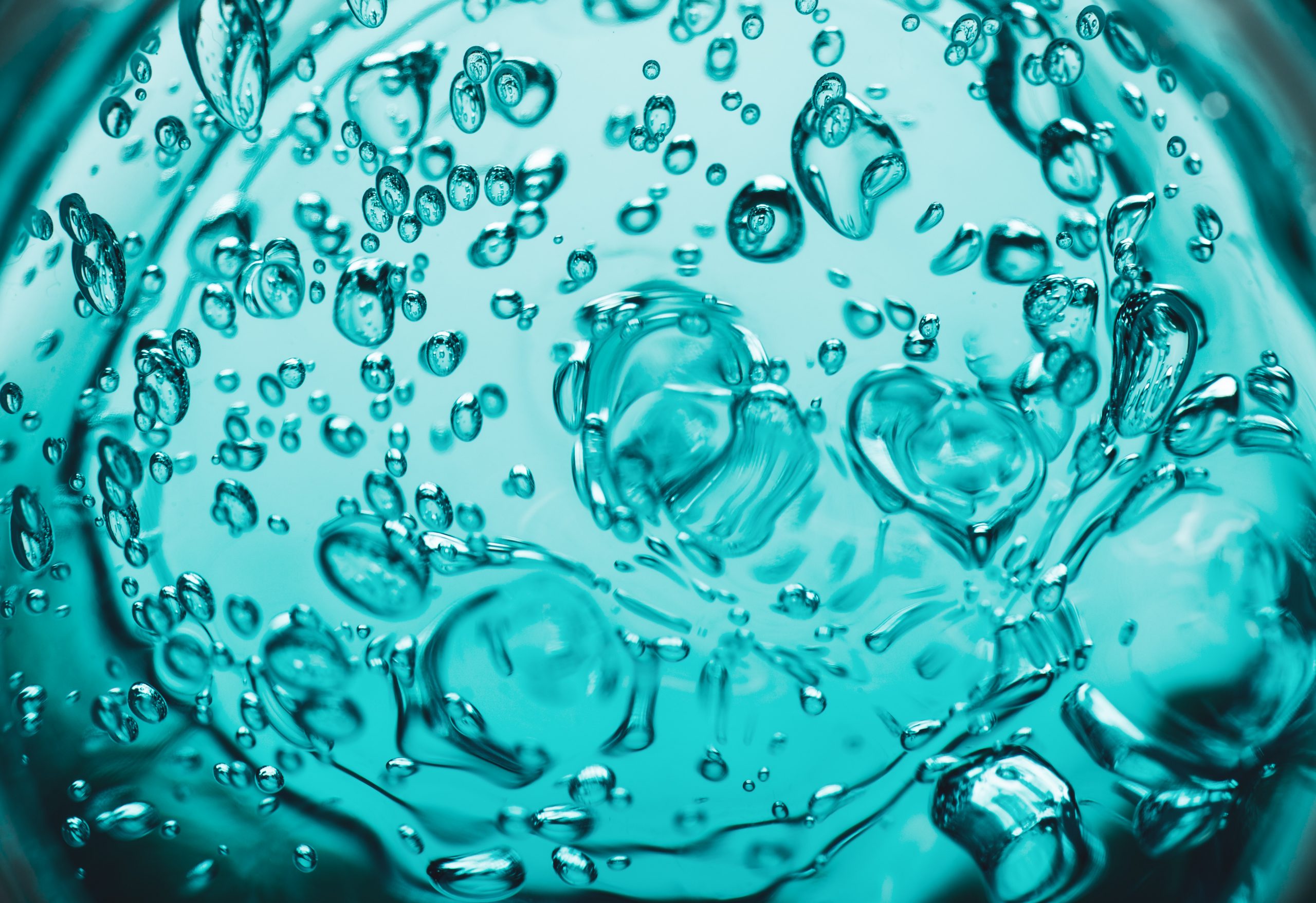 article
Drug Target Review rounds up some of the latest developments in materials developed for medical applications, including hydrogels, implants and more.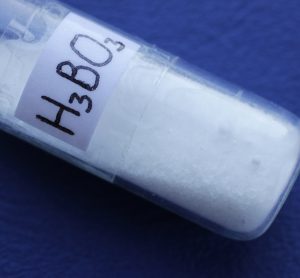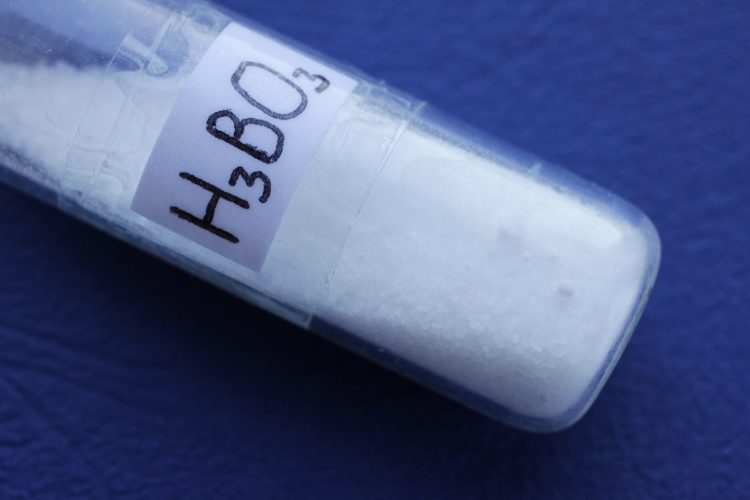 news
An innovation in drug production methodology could enable manufacturers to use protected boronic acid in reactions, reducing the number of steps required.