Quantitative transmission Raman for content uniformity testing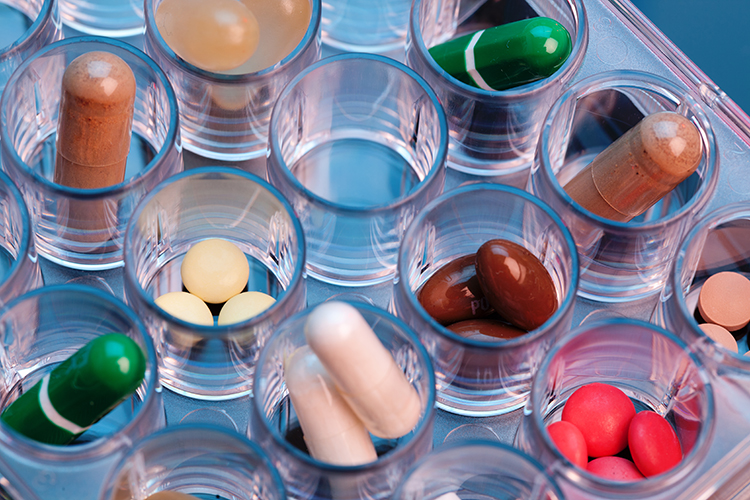 ABOUT THIS WEBINAR
The quality and efficacy of medicines requires that verified ingredients be present at the proper concentration in the final solid dosage. Pharmaceutical manufacturers are required to test content uniformity of solid dosages. Raman spectroscopy is a valuable analytical tool for verifying quality from incoming material to final product testing.  
Non-destructive analysis with transmission Raman spectroscopy is a rapid method to measure the concentration of the active pharmaceutical ingredient (API) and excipients with one single test.  With transmission Raman, the measurement is done across the sample volume, giving representative tablet analysis, and not just on the surface.  
In this on-demand webinar, development groups will learn how analysis with quantitative transmission Raman aids in formulation development and process development, by non-destructively measuring tablets with low dosage levels (down to 0.1 percent API) and distinguishing polymorphs. Quality control (QC) groups will see how Raman both accelerates testing by cutting analysis time down to a minute and saves costs by reducing the quantity of solvent, waste and maintenance required compared to traditional HPLC analysis.
Development and QC benefit from transmission Raman to provide the tablet content and polymorphic form of samples without requiring sample preparation, thus minimising the test preparation and testing time, and waste generation. 
A small footprint instrument with built-in tablet computer can be located at-line or in the laboratory. Easy operation with an intuitive workflow makes transmission Raman adaptable for use by operators in a manufacturing environment. 
Learning outcomes of this one-hour session:
Learn how Raman spectroscopy aids quality testing from start to finish in pharmaceutical development and manufacturing
Understand transmission Raman spectroscopy and its effectiveness for quantitative analysis for content uniformity
Case study on the use of transmission Raman to quantify low levels of API in solid tablets.
Register
Speaker
Dr Katherine A. Bakeev, Director Products, B&W Tek, LLC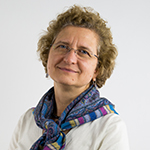 Dr Katherine A. Bakeev is the Director of Products for B&W Tek in Delaware, working since 2013 with a focus on mobile spectroscopy solutions, including customised products. She is a certified spectroscopist with many years of industrial experience applying spectroscopy and chemometrics to provide process understanding and solve problems in the electronics, chemical and pharmaceutical industries, with companies including GlaxoSmithKline, CAMO Software and Foss NIRSystems.  Her experience in working with engineering teams to bring solutions to the field also includes training and lecturing on spectroscopic solutions for diverse industries.
Katherine earned her PhD in Polymer Science and Engineering from the University of Massachusetts in Amherst, has a Masters in Technology Management from Stevens Institute of Technology and a BS in Macromolecular Science and Engineering from Case Western Reserve University.
She is the author of many articles and has given numerous presentations on applications of spectroscopy, chemometrics and Process Analytical Technology (PAT). She is a Fellow of the Society of Applied Spectroscopy (SAS) and serves as Associate Editor of the journal Applied Spectroscopy.  She is the past president of SAS and the Council for Near Infrared Spectroscopy (CNIRS) and a member of ACS, Coblentz Society and ASTM committees E13, E54 and E55.