Creating a connected ecosystem to gain insights across R&D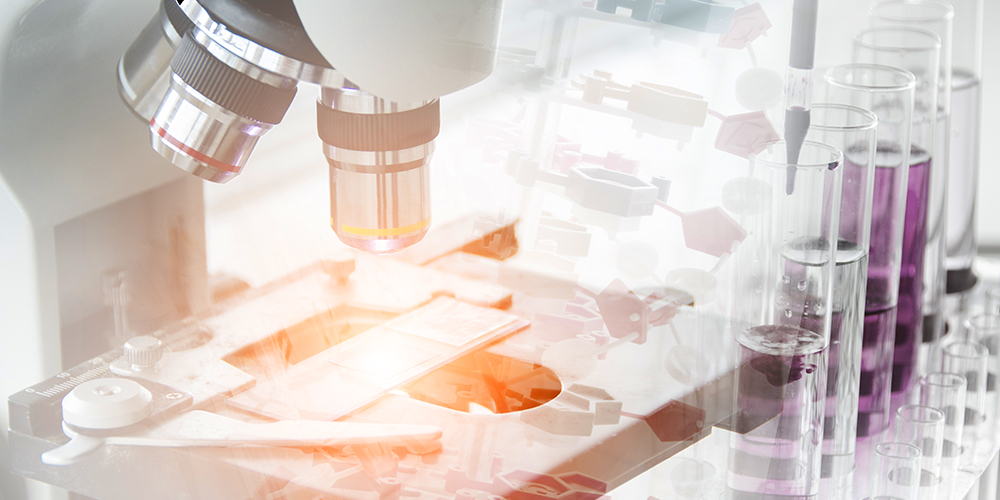 As data continues to increase exponentially, many organisations are turning to the latest advancements in digital technology to respond to the evolving needs of R&D scientists. For many organisations, a key challenge is managing the complexity and the number of systems in place that generate multiple types of complex data.
This webinar addresses some of the challenges faced by regulated and non-regulated labs as they move to cloud technology, the importance of implementing an extensible lab informatics platform solution and how digital technology has the potential to change how science is performed.
Keynote Speaker
Alec Westley, Senior Leader, Technical Sales, Thermo Fisher Scientific

Alec has spent over 15 years supporting life sciences organisations around the world with leading lab and data management solutions. His tenure with Core Informatics, a part of Thermo Fisher Scientific, has focused on supporting customers with the technical solutions offering and leading the product management for new solutions. Alec has a degree in applied chemistry from the University of Huddersfield in West Yorkshire, UK.