UK at the forefront of advanced therapies
Advanced therapies are a ground-breaking new class of medicines that use gene therapy, cell therapy or tissue engineering to treat disease and injury. Rachel Bell, Trainee Patent Attorney at Marks & Clerk, and Ceri Roberts, Scientific Training Manager – Cellular and Molecular Therapies at NHS Blood and Transplant, discuss some important developments in the field and how the UK is playing a central role in realising their potential.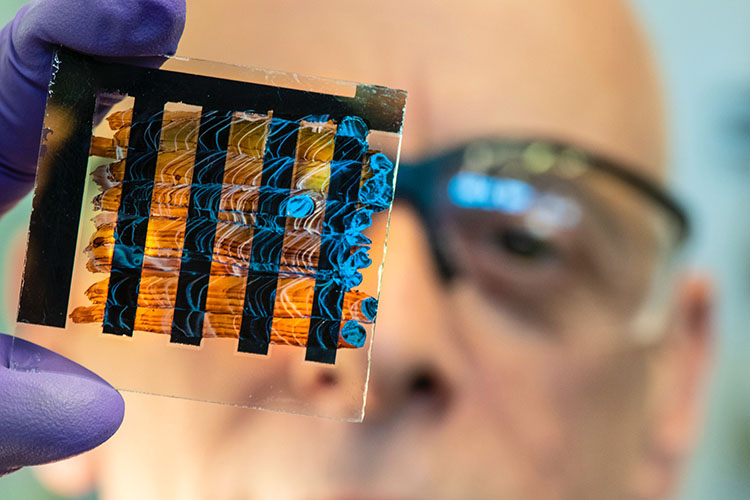 [Credit: Unsplash].
ADVANCED THERAPIES are novel treatments that offer exciting therapeutic options for a wide range of indications – with the potential to be long lasting or even curative – and can address complex and rare disorders for which there are no effective treatments.
The UK is at the forefront of this rapidly moving field, boasting nearly a quarter of Europe's advanced therapy medicinal product (ATMP) developers' headquarters and over 70 active companies.1 Additionally, the number of ATMP clinical trials in the UK is increasing each year: 154 trials were ongoing in the UK in December 2020, representing 12 percent of all global activity.2 Advanced therapies can be very expensive and challenging to develop, bring to market and, following regulatory approval, deliver to patients. These medicinal products come with particularly complex logistics and supply chain considerations, necessitating new ways of working and close communication between multiple teams across the commercial, academic and healthcare sectors.