The regulatory acceptance of rapid microbiological methods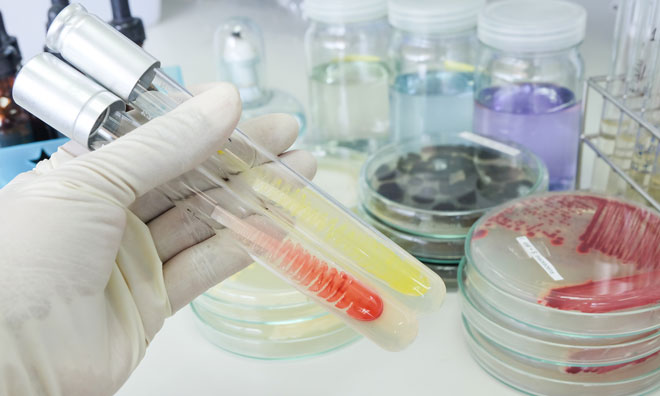 And this occurred even as regulatory authorities approved the use of these novel technologies as an alternative to the compendial sterility test. Fortunately, after three decades of rapid method availability, the pharmaceutical industry has finally started to seriously implement RMMs on a global basis. And this was recently confirmed during PDA Europe's 11th Annual Conference on Pharmaceutical Microbiology.
Rapid methods were highlighted at this year's PDA European conference on pharmaceutical microbiology in Portugal, where presentations ranged from the implementation of RMMs for sterility testing to the use of statistical models for demonstrating equivalency to compendial methods. One of the sessions engaged participants in active roundtable discussions, in which one of the questions they were asked was: "Will regulators accept RMMs as alternatives to traditional, compendial methods?"
In addition to answering this direct question, the roundtable discussion also focused on the real (or perceived) reasons why many in the industry were hesitant about implementing RMMs and whether current regulatory views contributed to an apparent lack of commitment to change. As the moderator of the roundtable, I can now share the highlights of our dialogue.
In most cases, participants responded, "yes" to the primary question, and provided additional comment to support their position. However, in a few instances participants believed certain aspects of RMM, or the way they are validated, may hamper the acceptance of RMM by the regulators. I will explore each of these discussion points in this article.
The rest of this article is restricted to logged-in members. Login or subscribe free to read it.