Analytical methods used in obtaining higher order structure information from protein therapeutics
The efficacy, safety and pharmacokinetic properties of a protein therapeutic substantially depend on the molecule having the right structure. This article reviews current methods used for obtaining higher order structure information of biotherapeutics.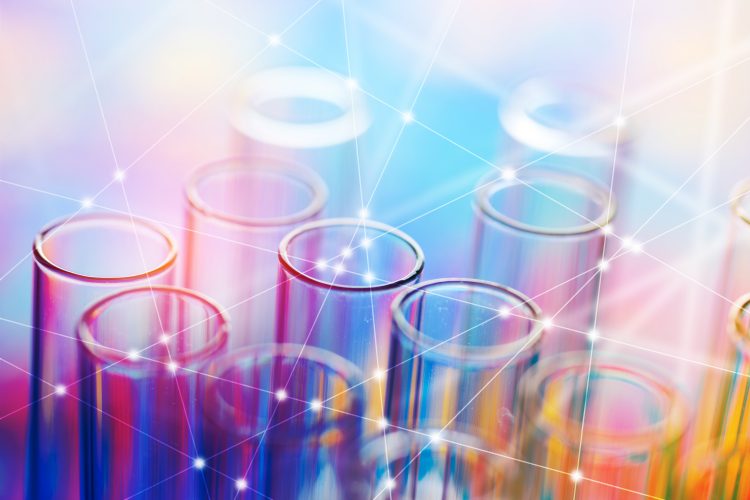 With regard to protein structure, the correct amino acid sequence and glycosylation (primary structure) are critically important, as are the secondary, tertiary and quaternary structures, which define how the protein presents in three dimensions. The latter are collectively referred to as having higher order structure (HOS) and contribute to the quality attributes of a biotherapeutic. Protein HOS can be affected and perturbed by changes in manufacturing, formulation and storage and must be measured and monitored, as per regulatory requirements.1
Protein secondary structure is maintained primarily by hydrogen bonds between amino acids and results in coiling of the polypeptide backbone (α-helix) and stacking of amino acid side chains (β-sheet). The tertiary structure involves protein folding through the formation of disulfide bonds and salt bridges between amino acids, resulting in the lowest energy state (high stability) of the molecule.
Issue
Related organisations