TCS ADD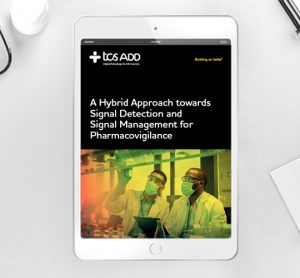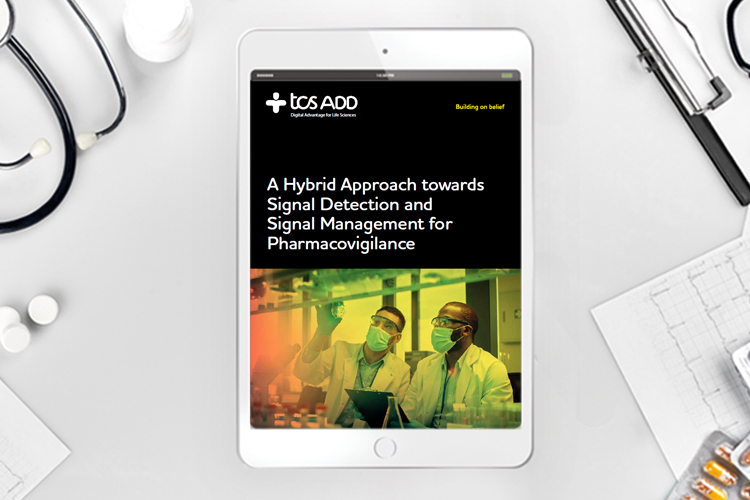 whitepaper
Modern technology for signal detection and signal management in PV is pivotal to ensure the patient's safety.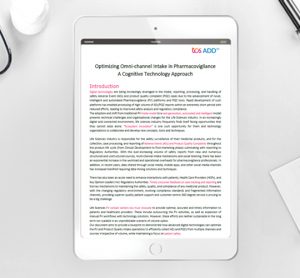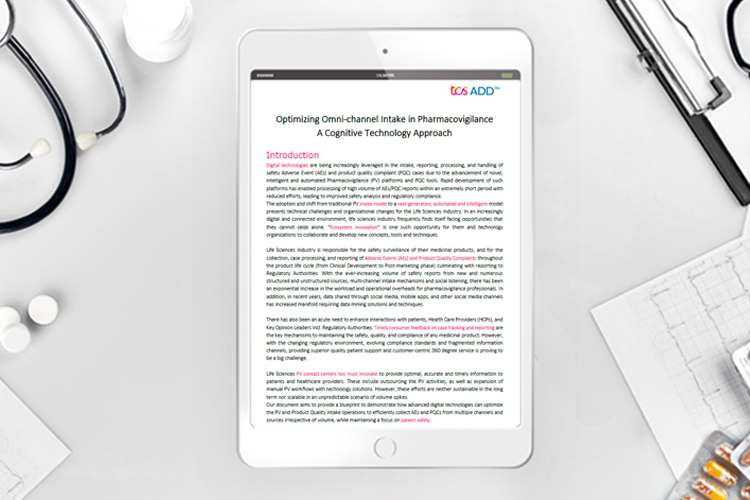 whitepaper
Know how a cognitive technology approach optimises PV and product quality intake operations to collect AEs and PQCs with focus on patient safety.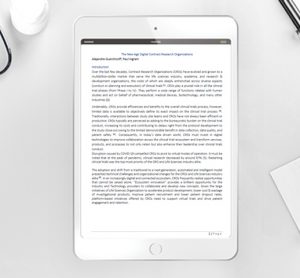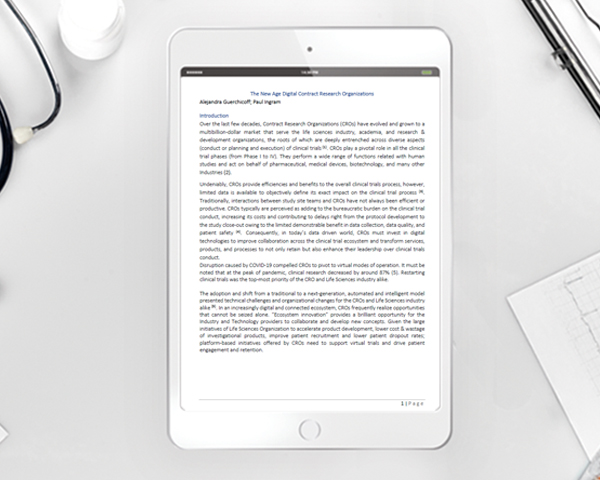 whitepaper
The ideal CRO digital platform offers an opportunity to un-burden bureaucracy and drive data capture and integrity straight into the digital eco-system allowing earlier intervention.