Survey finds shortages in all medicine categories in UK pharmacies
A survey of pharmacists has discovered that UK pharmacies experienced shortages across all 36 medicine categories in the last six months.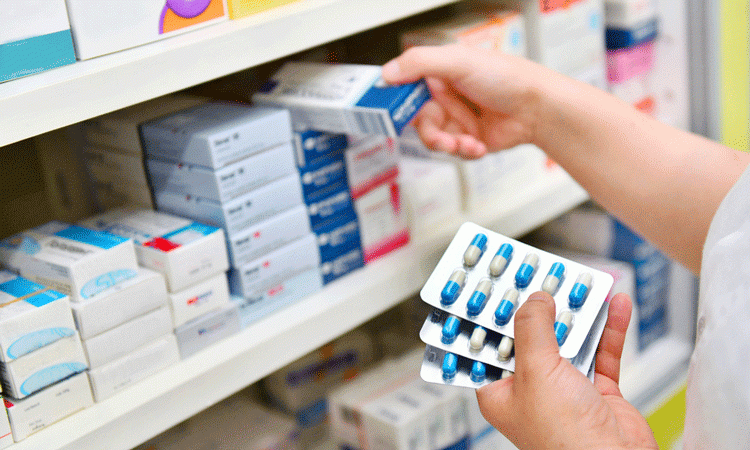 New research has revealed that there are shortages across all 36 categories of medicine in UK pharmacies, such as NSAIDS and antihypertensive drugs. 
According to the survey, conducted by Chemist and Druggist, community pharmacy staff have reported that products such as hormone replacement therapy (HRT), antidepressants and blood pressure pills are in short supply.
A total of 402 professionals took part in the research, highlighting that shortages have been experienced in all drug categories within the last six months.
HRT drugs were most commonly found to be lacking, with 84 percent of pharmacists finding it difficult to source the medication. A further 67 percent reported supply issues with contraceptives and 58 percent saw antiepileptic drug scarcity.
"Without a doubt, the pharmacist is spending less time with patients, as they can't keep up with the increased workload presented by the shortages," said a pharmacist, quoted by the report. "Our job role has changed into 'medicines sourcing', rather than advising."