Anti-epileptic drug XCOPRI® approved by the FDA
Based on results from two global randomised studies and a large open-label safety study, XCOPRI has been approved by the FDA as a treatment for partial-onset seizures in adults.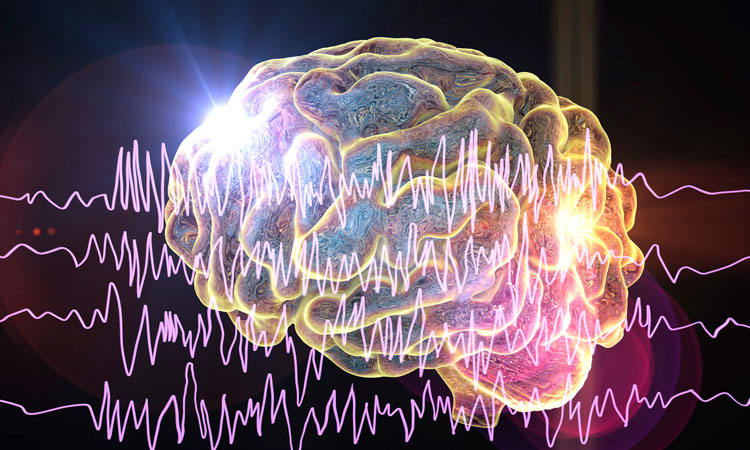 The US Food and Drug Administration (FDA) has approved XCOPRI® (cenobamate tablets) as a treatment for partial-onset seizures in adults.
The approval is based on results from two global, randomised, double-blind, placebo-controlled studies and a large, global, multi-centre, open-label safety study that enrolled adults with uncontrolled partial-onset seizures, taking one to three concomitant anti-epileptic drug (AEDs). In the randomised studies, XCOPRI demonstrated significant reductions in seizure frequency compared to placebo at all doses studied.
"The approval of XCOPRI will provide clinicians with an effective medication for our patients who are continuing to have focal (partial-onset) seizures," said Michael Sperling, MD, Professor of Neurology and Director of the Jefferson Comprehensive Epilepsy Center at the Vickie and Jack Farber Institute for Neuroscience – Jefferson Health in Philadelphia and an investigator in the XCOPRI clinical development program. "It is very encouraging to see that patients receiving XCOPRI saw significant reductions in frequency of seizures, with some even achieving zero seizures." 
"Approximately 3 million adults live with epilepsy in the US and according to the Centers for Disease Control and Prevention (CDC), nearly 60 percent reported having seizures, even if they took an AED," added Beth Lewin Dean, Chief Executive Officer of Citizens United for Research in Epilepsy (CURE). "There is an urgent need to advance research and introduce new treatment options. The FDA approval of XCOPRI for the treatment of partial-onset seizures is a welcome option for the epilepsy community."
XCOPRI was discovered and developed by SK Biopharmaceuticals and its US subsidiary SK life science and is expected to be available in the US in the second quarter of 2020 following scheduling review by the Drug Enforcement Administration (DEA), which typically occurs within 90 days of FDA approval, the companies have said.