Generics and biosimilars vital to reduce healthcare costs, finds EC
The EC has released a report that has found generics and biosimilars decrease wasteful spending and maintain health quality in the EU.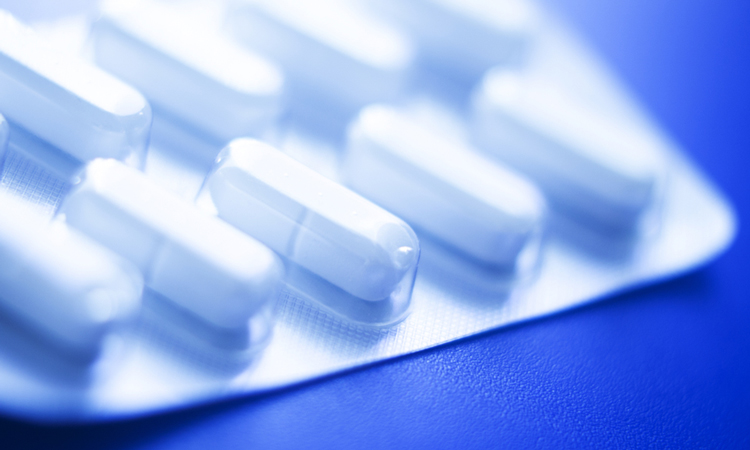 A joint report has been issued by the European Commission (EC) and the UK Organisation for Economic Co-operation and Development (OECD) on healthcare in the EU, highlighting the importance of generics and biosimilars for healthcare systems.
…a cheaper generic equivalent… can generate significant cost savings"
The document suggests that using more generics and biosimilars could reduce wasteful spending. The goal to "promote off-patent competition and exploit the potential of generics and biosimilars" will retain the quality of healthcare whilst bringing costs down.
According to the report, health spending accounts for 9.6 percent of gross domestic product (GDP) in the EU. Therefore, the use of a "cheaper generic equivalent (or in some cases, a cheaper, therapeutically interchangeable drug from the same therapeutic class) in lieu of an originator medicine can generate significant cost savings".
Providing several case studies of countries using generics and biosimilars to reduce healthcare costs, the document demonstrates the possibilities from these forms of pharmaceuticals and also emphasises that adoption can greatly depend on each particular nation. 
Medicines for Europe Director General, Adrian van den Hoven commented in a statement: "The launch of the 2019 State of Health in the EU report reinforces the opportunities brought by generic and biosimilar medicines to improve equitable and sustainable access. We see all over Europe that health systems are struggling to deliver efficient care, while pharmaceutical budgets continue to spiral. Our hope is that EU and national policies seize these opportunities and develop better policies to ensure generic and biosimilar medicines use. This ultimately will enhance the functioning of health systems in Europe and deliver on patient access."