The FDA has approved Exservan™ for the treatment of ALS
The FDA has granted early-action approval to Exservan for the treatment of ALS, which can be administered safely and easily without water.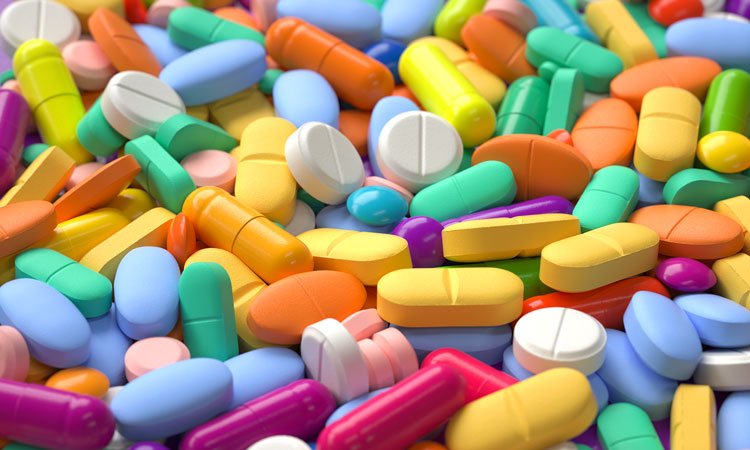 Exservan™ (riluzole) Oral Film has received early-action approval from the US Food and Drug Administration (FDA) for the treatment of amyotrophic lateral sclerosis (ALS), an orphan disease.
"We received full FDA approval for Exservan in advance of our Prescription Drug User Fee Amendment (PDUFA) action date. We appreciate the ongoing feedback from the FDA and its early-action approval," said Keith Kendall, Chief Executive Officer from Aquestive Therapeutics, Inc which developed the treatment. "We anticipate that Exservan, via our orally administered PharmFilm® dosage form, will bring meaningful treatment to patients who are diagnosed with ALS and face difficulties swallowing or administering traditional forms of medication.
"In line with our stated objectives, we licensed this product to Zambon S.p.A. for development and commercialisation in the EU. We are continuing the dialogue with potential licensees for the US commercial rights."
Exservan will now fill a need in the armamentarium for ALS patients because it can be administered safely and easily, twice daily, without water where many patients have trouble swallowing, the company said.
The company also conducted development initiatives including studies demonstrating Exservan's pharmacokinetic bioequivalence to the reference listed drug, Rilutek®, as well as additional studies to assess patients' ability to swallow Exservan.
Exservan received FDA orphan drug designation in January 2018.