Medicinal cannabis product granted approval in Ireland
A medicinal CBD oil has been approved for importation, prescription and supply under the Medical Cannabis Access Programme (MCAP) in Ireland.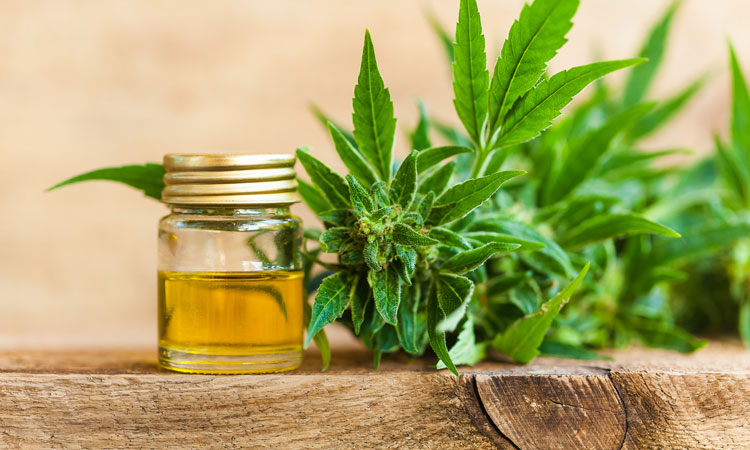 Under Ireland's new Medical Cannabis Access Programme (MCAP), High CBD Oil Drops have received approval from the Irish authorities and have been added to a regulatory schedule by the Irish Minister of Health enabling importation, prescribing and supply under the scheme. It is, to date, one of only two products to gain such authorisation.
"Aurora is pleased to be able to assist patients who are seeking treatment with high-quality EU-GMP (good manufacturing practice) certified pharmaceutical-grade medical cannabis in Ireland," said Dr Shane Morris, Chief Product Officer at Aurora Cannabis Inc, which makes the product. "We are very proud to be one of the first approved suppliers of medical cannabis under the MCAP. We want to acknowledge the efforts made by many people, especially the patients and doctors who have campaigned for access to these medicines."
Under the new programme, a consultant can prescribe medical cannabis for patients under their care who have any of the following medical conditions:
Spasticity associated with multiple sclerosis
Intractable nausea and vomiting associated with chemotherapy
Severe, refractory (treatment-resistant) epilepsy.
"We look forward to more of Aurora's high-quality medicines being approved, so that more patients can benefit from the MCAP in Ireland," Morris continued. "We will continue to work closely with all parties and state agencies to facilitate further availability." 
The Medical Cannabis Access Programme was signed into law in June 2019 by Ireland's Minister for Health, Simon Harris. The programme will facilitate access to cannabis-based medical products in line with legislation and is scheduled to run for five years.