FDA grants Orphan Drug Designation to Epidermolysis Bullosa treatment
The US Food and Drug Administration has awarded APR-TD011 Orphan Drug Designation, for the treatment of a rare disease.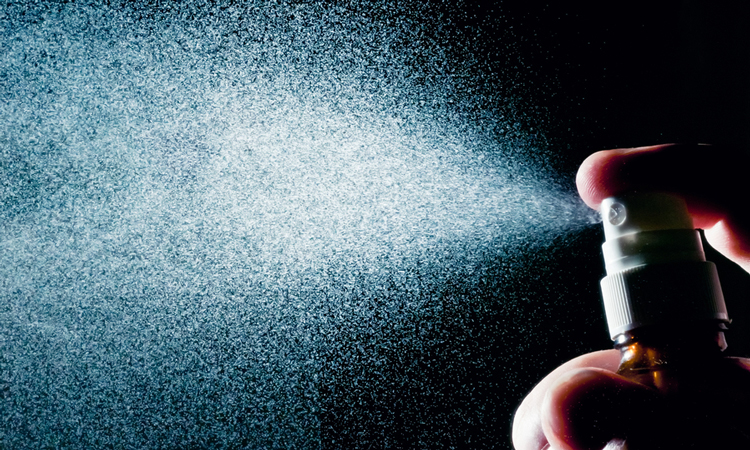 The US Food and Drug Administration (FDA) has granted Orphan Drug Designation (ODD) to an investigational drug code-named APR-TD011, for the treatment of Epidermolysis Bullosa (EB).
The medicine, produced by Applied Pharma Research (APR) is a hypotonic acid-oxidising solution containing hypochlorous acid, specifically developed for the condition. The drug is potentially able to prevent or reduce infections as well as inflammation through modulation of the wound microenvironment, to accelerate healing.
The drug inhibits the NF-kB pro-inflammatory pathway and deactivates the Matrix metalloproteases, known to play a key role in the inflammatory process of wounds.
Hypochlorous acid is well known as a broad-spectrum, fast-acting antimicrobial agent, reinforced by low pH and high oxidation-reduction potential (ORP) contributes to the prevention of skin infections.
APR-TD011 is available in a spray formulation, to reduce skin contact and cross-contamination risk of infection.
"The granting of ODD in the US highlights the significant need for a drug that could improve the treatment of EB, a debilitating disease. We believe that APR-TD011 holds great promises for EB patients and their families and the ODD will help APR to find expedited pathways to fruition," said Paolo Galfetti, CEO of APR.
EB is a group of rare, genetic, life-threatening connective tissue disorders characterised by skin blistering throughout the body as well as severe impact to internal organs.