EMA announces launch of collaborative pilot scheme to inspect manufacturers
The EMA will collaborate with other medicine regulatory bodies globally in a pilot programme to inspect sterile medicine manufacturers.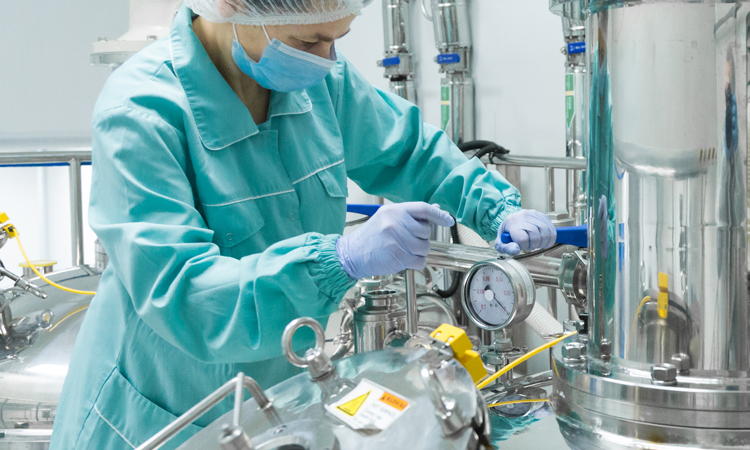 The European Medicines Agency (EMA) has announced that it will be collaborating with its international partners to launch a two-year pilot programme to increase co-operation for the inspection of sterile medicine manufacturers.
According to the regulatory body, the initiative will build on the success of the international active pharmaceutical ingredients (APIs) inspection programme.
The EMA, EU national authorities in France and the UK, US Food and Drug Administration (FDA), Australian Therapeutic Goods Administration (TGA), Health Canada, Japanese Pharmaceuticals and Medical Devices Agency (PMDA) and World Health Organization (WHO) will share information on good manufacturing practice (GMP) inspections of manufacturers located outside the participating countries. The project will also organise joint inspections for manufacturing sites of common interest.
The EMA said in a statement that: "International collaboration in inspections has demonstrated its benefits in improving oversight of manufacturers and making best use of inspection resources worldwide, through mutual reliance between participating regulatory bodies, the reduction of duplication of inspections and the increase in the coverage of sites inspected worldwide."
The products that will be included in the manufacturing inspections include monoclonal antibodies (mAbs) and recombinant proteins. Vaccines, cell and gene therapies and plasma-derived pharmaceuticals will not be included in the pilot.