Three more companies raise their US drug list prices
Novartis, Merck and Allergan have joined numerous other pharmaceutical companies by increasing the price of certain drugs since the start of 2020.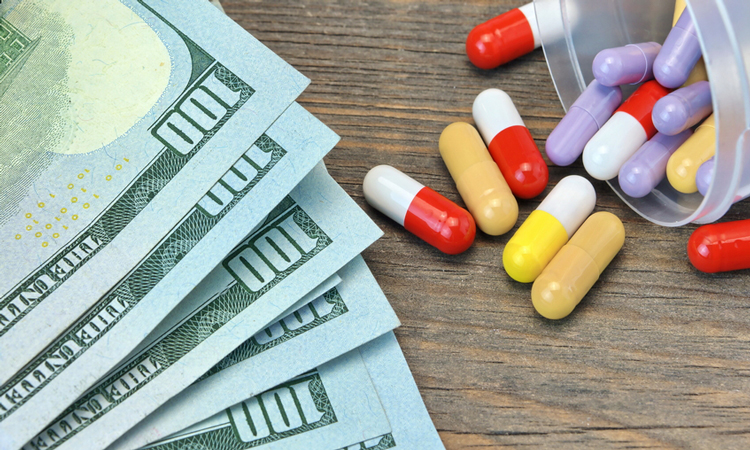 Novartis, Merck and Allergan are reportedly among the pharmaceutical companies that increased the prices of their drugs in the US since the beginning of 2020, says data from 3 Axis Advisors according to Reuters.
The businesses raised their prices on Friday, bringing the total number of medicines to see higher costs since 2019 to 445.
Almost all of the price increases are below 10 percent, with a median price hike of 5 percent, says the outlet.
Purportedly, Novartis inflated the price of nearly 30 drugs, which it claims is roughly seven percent of its US medicines. Their psoriasis drug Cosentyx and multiple sclerosis treatment Gilenya are among the medicines included in their price hike.
Merck reportedly raised the prices of about 15 drugs including Keytruda, Januvia and Janumet. Allergan increased the prices of around 25 medicines, says the report.