Project to investigate environmental impact of pills in Scotland
A new collaborative project has been initiated to identify the impact that pills can have on Scotland's environment from waste water.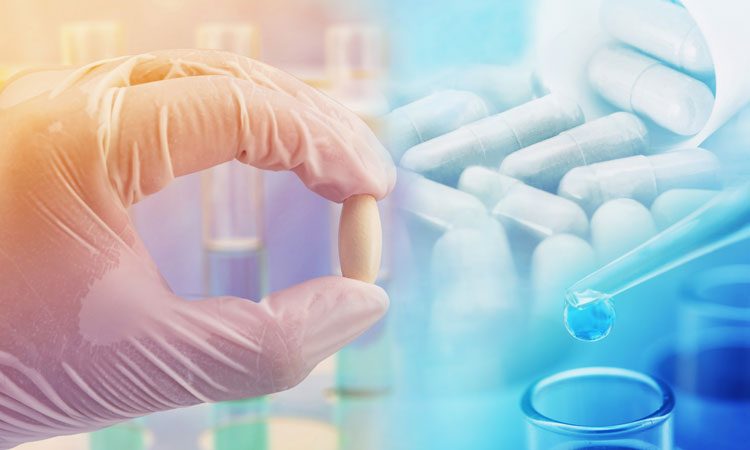 A new project will determine the level of harm caused to the environment by pharmaceuticals in Scotland, reports the BBC. According to the news outlet, a number of medicinal products can end up in natural bodies of water after passing through patients' bodies. 
The One Health Breakthrough Partnership aims to discover environmentally-friendly medicines and ways to prevent pharmaceutical ingredients from polluting natural spaces. 
Conducted at Caithness General Hospital, investigators found seven of the eight pharmaceuticals they were searching for in waste water. 
A potential solution suggested in the report is to use bark or waste grain from the whiskey-distilling industry in Scotland to absorb unwanted materials in water. 
The BBC writes that Scottish Water says waste water treatment plant processes are effective in filtering out some pharmaceutical compounds, but not others, before the water is discharged as effluent.
Dr Karin Helwig, a lecturer at Glasgow Caledonian University, quoted in the report, said: "There is still quite a lot we don't know about how the drugs behave in rivers, lochs and the sea, how long does it take for them to break down or do they not break down at all."
The organisations collaborating on the project include NHS Highland, the University of the Highlands and Islands' Environmental Research Institute, Glasgow Caledonian University and Scottish Water.
Related topics
Related people