The Advance Value Framework: evaluating the benefits of novel medicines
Researchers have proven their methodology for drug benefit evaluation to be effective as a decision support tool in a study with several European drug evaluation bodies.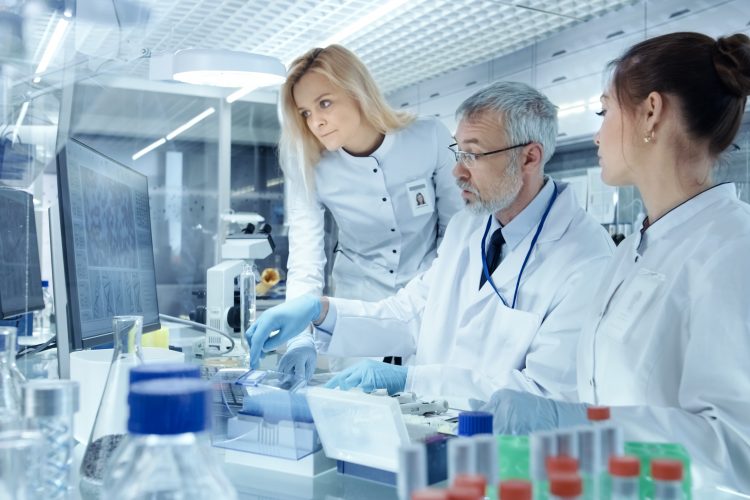 Researchers have proven their innovative new methodology for evaluating the benefits of novel medicines to be effective in the first Advance Value Framework (AVF) comparative multiple-criteria decision analysis (MCDA) study.
The AVF, designed by researchers at London School of Economics and Political Science, UK, is a methodology for health technology assessment that allows users to set their own criteria for testing products and weight them by importance. The overall outcome is relatively simple, as an overall weighted preference value (WPV) can be used to compare, rank or qualify products.
In the study, decision-makers from four different European drug evaluation bodies used the methodology to assess the benefits of three new prostate cancer drugs. The research suggests through the creation and weighting of the criteria the participants could more explicitly reflect on key properties of the therapies when in the approval deliberation process. Particularly noticeable was that, for every organisation, therapeutic benefit ranked first in relative importance across all evaluation bodies.
The AVF was built to combat current demands on drug evaluation bodies, with a view to making the practices more reliable and financially sustainable. It builds on and improves similar value framework initiatives developed over the last few years by other researchers.
Dr Aris Angelis, co-developer of AVF at the Department of Health Policy and LSE Health, concluded: "The study demonstrates that the methodology applied has the prospects of acting as a support tool for transparent drug reimbursement decisions. Decision-makers participated in four decision conferences in which the value drivers of three prostate cancer drugs and their relative importance were elicited, followed by the analysis of the drugs' value rankings."
Study published in Social Science & Medicine.