NICE approves palbociclib with fulvestrant on the CDF for treatment of some breast cancers
The NICE committee has made palbociclib with fulvestrant available on the Cancer Drug Fund for patients with hormone receptor-positive, HER2-negative, advanced breast cancer.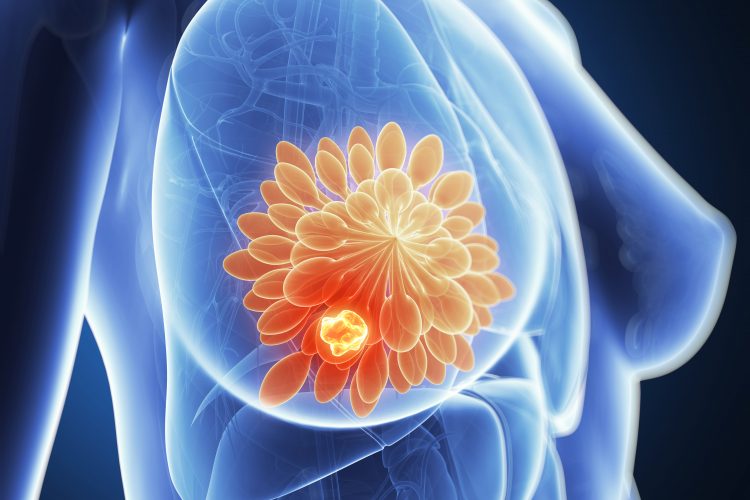 The UK National Institute for Health and Care Excellence (NICE) have approved a potentially life-extending drug combination, palbociclib (Ibrance) with fulvestrant. The drugs is for the treatment of hormone receptor-positive, human epidermal growth factor receptor 2 (HER2)-negative, advanced breast cancer patients, who have already had endocrine therapy.
The committee made palbociclib available via the Cancer Drug Fund (CDF) after hearing patient testimony and reviewing clinical trial evidence, suggesting that palbociclib with fulvestrant increases the length of time before the disease progresses, when compared to fulvestrant alone. However, it is unknown whether palbociclib increases the length of time patients live, as final trial results are not available yet.
Cost effectiveness estimates were uncertain despite Pfizer offering the National Health Service (NHS) a confidential discount on palbociclib.
The committee recommended it for use on the CDF to allow more evidence to be collected to address their uncertainties. The data collection period will end in August 2021, when enough data should have been collected to address the committee's qualms. The process for exiting the CDF will begin at this point and the review of the NICE guidance will start.
Blake Dark, NHS Commercial Medicines Director, said: "This targeted treatment has the potential to make a real difference to the quality of life for people with breast cancer, not only extending survival, but significantly delaying the need for chemotherapy. The NHS worked closely with the manufacturer of the treatment, Pfizer, to reach an agreement meaning that it will be available to patients immediately while further evidence is to be collected."
Palbociclib is a cyclin-dependent kinase 4 and 6 (CDK4/6) inhibitor, which treats cancer by preventing the cells from dividing and growing. It is the third drug of this type approved by NICE for the condition. Pablociclib is a 125mg capsule taken once daily for 21 consecutive days, followed by seven days off treatment. It may be a therapeutic option for up to 3,300 women who have already had endocrine treatment.
Palbociclib with fulvestrant has been available to NHS patients in England since November, when NICE published their draft recommendation.