Phase Ib study for oral Amphotericin B meets primary endpoints
A Phase Ib trial for the study of the oral formulation for Amphotericin B has met its primary endpoints, demonstrating safety in patients.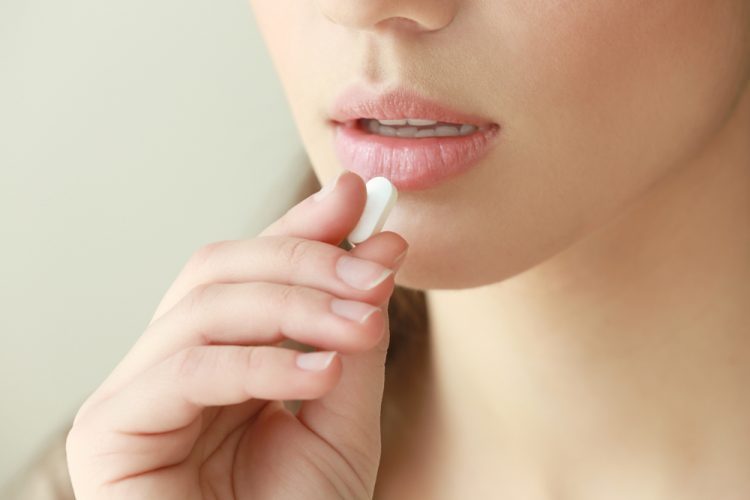 A Phase Ib trial to study the oral formulation of Amphotericin B has met its primary endpoint, the drug's developers have announced. 
According to iCo Therapeutics Inc., all repeat doses of the medicine were well-tolerated, with no serious adverse events; there were no signs of kidney or other toxicities.
Dr Peter Hnik, Chief Medical Officer of iCo, said: "This is a welcome conclusion to our set of Phase I studies and the results are very encouraging for our imminent later-stage clinical trials employing the company's Oral Amphotericin B (Amp B) candidate. Our success so far confirms our belief that iCo's oral Amp B has the potential to address an unmet need for health consumers and the marketplace. We remain on track to launch a Phase II study comparing oral Amp B to fluconazole in a head-to-head study in vulvovaginal candidiasis in Q2 2020."
Professor Kishor Wasan, co-inventor of the oral Amp B technology and Amphotericin B expert, noted that "traditionally Amphotericin B has been limited by an intravenous (IV) route of administration and limited therapeutic window. The impressive safety profile of oral Amp B addresses one of two such limitations. I look forward to the initiation of a Phase II study in the near future which will investigate the efficacy of an oral version of Amphotericin B versus current standard of care, potentially addressing the second limitation of the current generic IV version of the drug."
In the Phase Ib oral Amp B study, subjects were dosed for 10 consecutive days with additional 10 days of follow-up. Two doses of oral Amp B (100mg and 400mg), showing promising pharmacokinetic outcomes in the previous Phase I trial (using a single dose only), were used in the Phase Ib study. According to the company, extensive safety and pharmacokinetic testing was also performed throughout the study to indicate which dose might be the safest and most effective for future trials in patients with fungal disease.