EMA accepts marketing authorisation application for anti-epileptic drug cenobamate
Cenobamate's application was based on a global clinical trials programme enrolling over 1,900 adults with uncontrolled focal-onset seizures.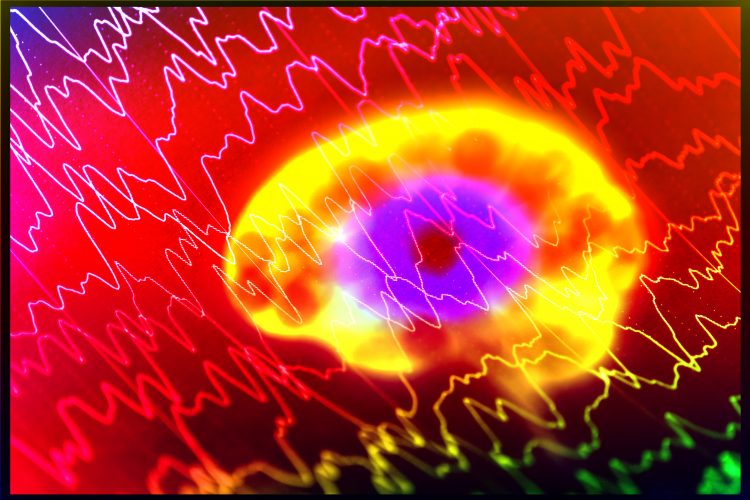 The European Medicines Agency (EMA) has accepted the marketing authorisation application (MAA) for cenobamate, an anti-epileptic drug (AED) for the adjunctive treatment of focal-onset (partial-onset) seizures in adults. Acceptance of the MAA means cenobamate will begin the formal review process by the EMA's Committee for Human Medicinal Products (CHMP).
Cenobamate was discovered and developed by SK Biopharmaceuticals Co. Ltd., in 2019 they entered into an exclusive licensing agreement with Arvelle Therapeutics to develop and commercialise cenobamate in Europe.
Arvelle based the application on results from a global clinical trial programme conducted by an SK Biopharmaceuticals subsidiary, SK life science. The programme included two global, randomised, double-blind, placebo-controlled studies and a large, global, multi-centre, open-label safety study. These three studies enrolled more than 1,900 adults with uncontrolled focal-onset seizures.
"The EMA's acceptance of the filing for cenobamate is an important step toward making a new AED available to patients in Europe," said Dr Jeong Woo Cho, President and Chief Executive Officer of SK Biopharmaceuticals and SK life science. "We congratulate the Arvelle Therapeutics team for their efforts in preparing the MAA and advancing this important potential treatment option."
Cenobamate is already approved by the US Food and Drug Administration (FDA) for the treatment of partial-onset seizures in adults. In the US it will begin to be available in the second quarter of 2020 under the brand name XCOPRI® (cenobamate tablets) CV and is expected to be available in the second quarter of 2020.
The mechanism of action has not been confirmed; however, cenobamate is thought to reduce repetitive neuronal firing by inhibiting voltage-gated sodium channels and as a positive allosteric modulator of the γ‑aminobutyric acid (GABAA) ion channel.
Additional clinical trials are investigating whether cenobamate is effective in other seizure types.