EMA initiates rolling review of Moderna's COVID-19 vaccine
The rolling review will shorten the approval timeframe by evaluating data on the safety, efficacy and quality of the mRNA-1273 vaccine as it becomes available.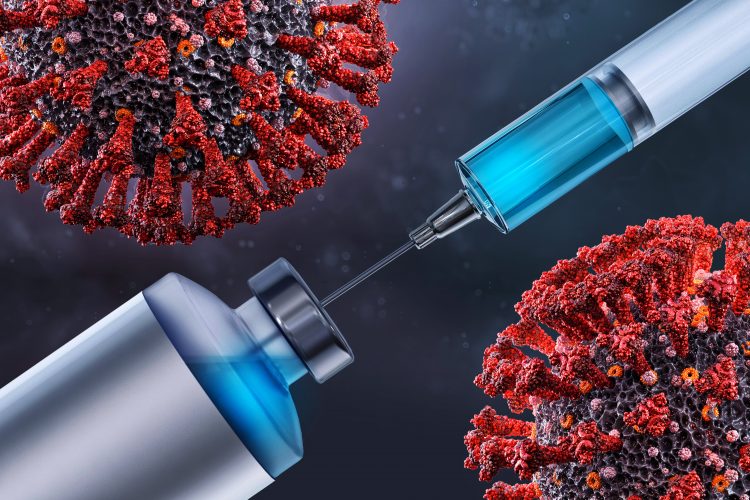 The European Medicines Agency (EMA)'s Committee for Medicinal Products for Human Use (CHMP) has initiated a rolling review of Moderna's COVID-19 vaccine candidate, mRNA-1273.
According to the EMA, the review was triggered by the release of preliminary results from non-clinical studies and early clinical studies in adults which suggested that mRNA-1273 can induce the production of antibodies and T cells targeting SARS-CoV-2 (the virus that causes COVID-19). The latest report suggested mRNA-1273 prevented infection with an efficacy of 94.5 percent in a human trial.
The committee has started evaluating the preclinical data and is anticipated to begin reviewing the clinical trial data when results become available. The large-scale trial data will provide information about how effective the vaccine is in protecting people against COVID-19. All the available data on the safety and pharmaceutical quality of the vaccine (such as its ingredients, the way it is produced, stability and storage conditions) will also be reviewed as they become available.
The rolling review will continue until enough evidence is available to support a formal marketing authorisation application. The CHMP has already begun rolling reviews for the COVID-19 vaccines being developed by AstraZeneca and Pfizer and BioNTech.
The committee concluded that while the overall review timeline cannot be forecast yet, the process should be shorter than a regular evaluation due to the time gained during the rolling review.