EMA to assess if Olumiant should be authorised for hospitalised COVID-19 patients
The EMA will conduct an accelerated assessment and issue its decision on whether Olumiant (baricitinib) can be used in hospitalised COVID-19 patients by July.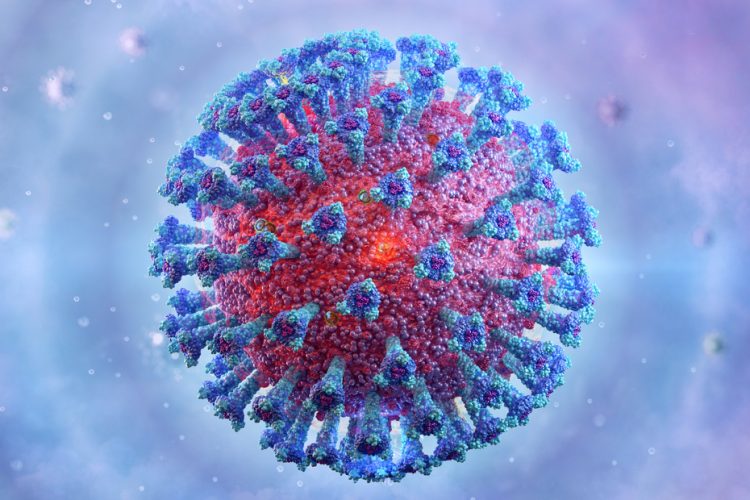 The European Medicines Agency (EMA) has begun evaluating Eli Lilly and Company's application to extend the use of Olumiant (baricitinib) to include treatment of COVID-19 in hospitalised patients aged 10 years plus who require supplemental oxygen.
Olumiant is an immunosuppressant currently authorised for use in adults with moderate to severe rheumatoid arthritis or atopic dermatitis (eczema). Its active substance, baricitinib, inhibits enzymes called Janus kinases, which transduce cytokine signals into gene expression changes that mediate innate and adaptive immune responses, such as inflammation. It is thought that by inhibiting this process, Olumiant could help reduce the inflammation and tissue damage associated with severe COVID-19 infection.
EMA's Committee for Medicinal Products for Human Use (CHMP) will carry out an accelerated assessment of data submitted by Lilly (the enterprise that markets Olumiant), including results from two large, randomised studies testing the drug in patients hospitalised with COVID-19, to recommend as soon as possible whether the extension of indication should be authorised.
The CHMP's opinion will then be forwarded to the European Commission, which will issue a final legally binding decision applicable in all EU Member States.
EMA said it anticipates reaching an opinion by July, unless supplementary information is needed.