EMA's human medicine committee (CHMP) meeting highlights, July 2021
The Committee for Medicinal Products for Human Use (CHMP) recommended two medicines for approval and provided a negative opinion on Nouryant.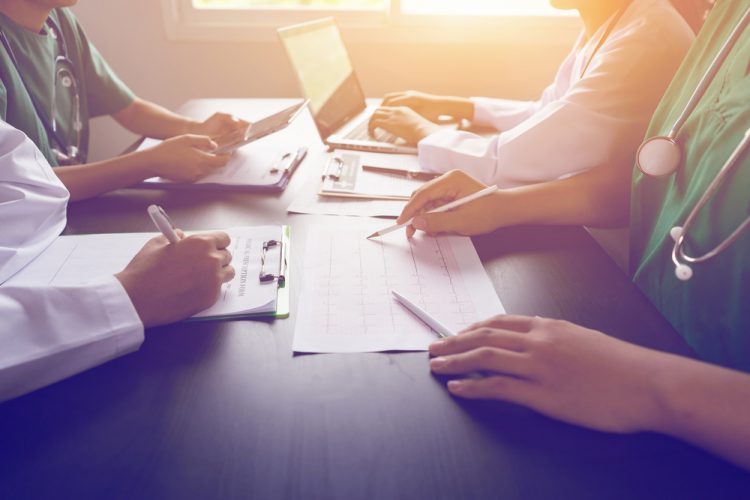 In its July meeting, the European Medicines Agency (EMA)'s Committee for Medicinal Products for Human Use (CHMP) recommended Nexviadyme and Imatinib Koanaa for approval but agreed against a marketing authorisation for Nouryant, among other decisions.
Two new medicines recommended for approval
The committee adopted a positive opinion for Nexviadyme (avalglucosidase alfa), intended for the treatment of glycogen storage disease type 2, also known as Pompe disease. They also recommended granting a marketing authorisation for Imatinib Koanaa (imatinib), intended for the treatment for leukaemia and gastrointestinal stromal tumours.
Negative opinion provided on a new medicine
The CHMP gave a negative opinion on Nouryant (istradefylline) and recommended the refusal of its marketing authorisation. Nouryant was intended as a medicine to treat adults with Parkinson's disease and was designated as an orphan medicine during its development.
Four recommendations given on extensions of therapeutic indication
The committee recommended extensions of indication for Deltyba, which treats tuberculosis; Ultomiris, for paroxysmal nocturnal haemoglobinuria (PNH); Volibris, to treat pulmonary arterial hypertension (PAH); and Vosevi, an antiviral to treat adults with chronic hepatitis C.
Conclusion of referral
The CHMP endorsed findings of a review which concluded that there is no evidence that Zynteglo causes a blood cancer known as acute myeloid leukaemia (AML).
Also in the meeting…
The EMA agreed to re-examine the CHMP's negative opinion on Flynpovi (eflornithine / sulindac), adopted in the June 2021 meeting, and issue a final recommendation. Additionally, the application to extend the use of Tecentriq (atezolizumab) to include the treatment of early or locally advanced triple-negative breast cancer was withdrawn.
More information can be found here.