J&J to pay up to $5bn in US opioid settlement
Johnson & Johnson has signed a nationwide opioid settlement agreement and will pay billions to settle opioid-related claims and litigation in the US.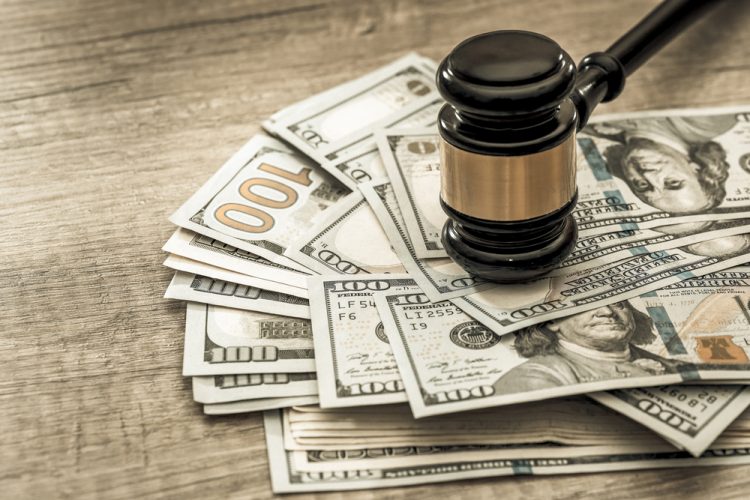 Johnson & Johnson (J&J) and its Janssen Pharmaceutical Companies have finalised a nationwide settlement agreement to resolve opioid-related claims and litigation by states, cities, counties and other subdivisions in the US. Dependent on the number of state and local governments that opt into the agreement over the next several months, the company will contribute up to $5 billion to the settlement.
"We recognise the opioid crisis is a tremendously complex public health issue, and we have deep sympathy for everyone affected. This settlement will directly support state and local efforts to make meaningful progress in addressing the opioid crisis in the United States," said Michael Ullmann, Executive Vice President, General Counsel, J&J.
In the announcement J&J stated that its marketing and promotional activities relating to its prescription opioid medications "were appropriate and responsible". According to the enterprise, its Duragesic®, Nucynta® and Nucynta® ER medications accounted for less than one percent of total opioid prescriptions in the US since launch. The national settlement is not an admission of any liability or wrongdoing, but instead intended to resolve the vast majority of litigation-based claims regarding the past sales of its prescription opioid medications. The company said that it will continue to defend against any litigation that the final agreement does not resolve; however, no longer sells prescription opioid medications in the US as part of its "ongoing efforts to focus on transformational innovation and serving unmet patient needs".
For more information on opioid medications, visit www.FactsAboutOurPrescriptionOpioids.com.