Lilly to collaborate with Lycia on novel protein degraders
The collaborators will use Lycia's lysosomal targeting chimera (LYTAC) protein degradation platform to develop therapies for five targets across Lilly's therapeutic areas of focus.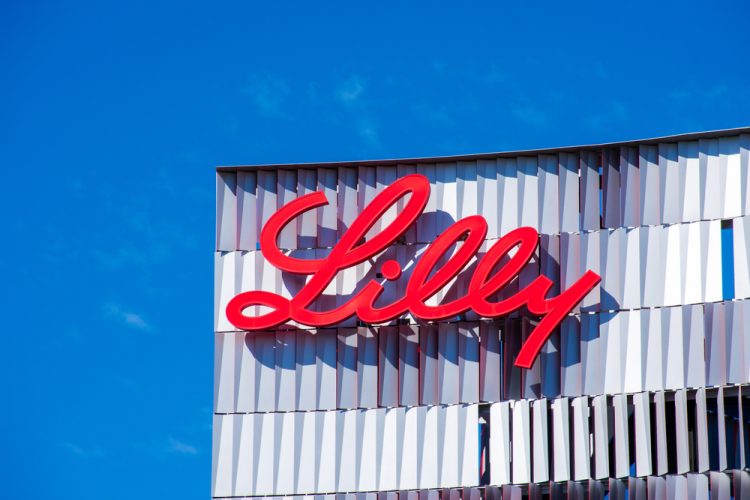 [Credit: Michael Vi / Shutterstock.com].
Eli Lilly and Company has entered into a multi-year research collaboration and licensing agreement focused on the discovery, development and commercialisation of novel lysosomal targeting chimera (LYTAC) degraders with Lycia Therapeutics.
Lycia's LYTAC protein degradation platform can be used to develop therapeutics to target the extracellular proteome, including cell surface receptors and secreted proteins. According to the companies, the LYTAC technology may enable the development of several therapeutic modalities – including antibodies and small molecules – with the potential to inhibit many targets previously considered intractable across a spectrum of therapeutic areas and diseases.
Under the agreement, Lycia will receive an upfront payment of $35 million to enable the companies to use its LYTAC protein degradation technology in developing novel degraders for up to five targets aimed at addressing unmet needs across Lilly's therapeutic areas of focus, including pain and immunology.
Lilly will be solely responsible for the pre-clinical and clinical development of the candidates and receives an exclusive worldwide license to commercialise potential medicines resulting from the agreement. While Lycia is eligible to receive over $1.6 billion in potential milestone payments, based on the achievement of pre-specified pre-clinical, development and commercial milestones, as well as tiered royalties from mid-single to low double-digits on sales resulting from the agreement.
"This collaboration with Lycia furthers Lilly's strategy to utilise innovative new technology to treat challenging disease areas, such as immunology and pain," stated Dr Ajay Nirula, vice president of immunology at Eli Lilly and Company. "We believe Lycia's technology may allow us to develop targeted therapeutics that were not previously feasible and make advances for patients in areas of high unmet need."
"We are extremely pleased to establish this strategic collaboration with Lilly, a global leader in therapeutic innovation," added Dr Aetna Wun Trombley, President and Chief Executive Officer of Lycia. "With our differentiated LYTAC platform for targeted extracellular protein degradation, we look forward to collaborating with Lilly to advance novel therapies against challenging targets in underserved disease areas while we simultaneously advance our in-house pipeline of first-in-class LYTAC-based therapeutics."