Positive top-line results for Etrasimod in treatment of ulcerative colitis
Phase III study results show ulcerative colitis patients treated with etrasimod achieved statistically significant improvements in clinical remission compared to placebo.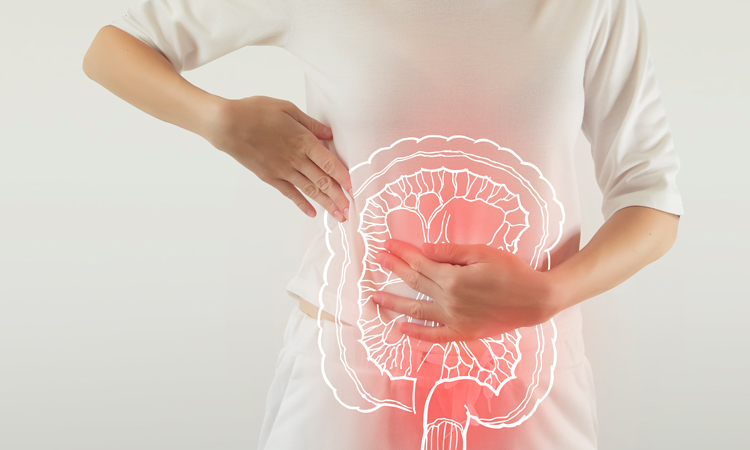 Pfizer has announced positive top-line results from a second Phase III study of etrasimod for the treatment of ulcerative colitis (UC). Etrasimod is an investigational, oral, once-a-day, selective sphingosine 1-phosphate (S1P) receptor modulator.
In the 52-week study, known as Elevate UC 52, etrasimod patients achieved statistically significant improvements in the co-primary endpoints of clinical remission at weeks 12 and 52 when compared to placebo. Statistically significant improvements were also attained in all key secondary endpoints at both 12 and 52 weeks. Etrasimod demonstrated a safety profile consistent with previous studies, including the Phase II OASIS trial.
The global Phase III multi-centre, randomised, double-blind, placebo-controlled study enrolled 433 UC patients who had previously failed or were intolerant to at least one conventional, biologic or Janus kinase (JAK) inhibitor therapy. Participants received etrasimod 2mg or placebo once-daily. Elevate UC 52 utilised a treat-through design in which patients were eligible to continue with their randomised treatment independent of whether they reached the objective criteria of clinical response at week 12.
"For patients suffering with moderate to severe ulcerative colitis, these most recent data further demonstrate the substantial potential benefits of this medicine and clearly confirm its ability to achieve significant induction of remission at 12 weeks and now clinical remission at week 52. These data underscore etrasimod's potential, if approved, as a best-in-class therapy," said Michael Corbo, Chief Development Officer, Inflammation & Immunology, Pfizer Global Product Development. "Etrasimod can potentially provide a new, once-daily, oral option with a rapid onset of action and without first dose titration. Further, we believe the treat-through design of the Elevate UC 52 study more accurately reflects a real-world treatment approach than the re-randomisation design often used in UC clinical trials."
Full results from the studies will be submitted for future scientific publication and presentation. These data, along with results from Elevate UC 12 and the long-term extension from these two trials (Elevate UC OLE), are expected to form the basis for planned future regulatory filings.