Sanofi launches pharma's first Diversity, Equity & Inclusion Board
Sanofi's new Diversity, Equity & Inclusion (DE&I) Board, and accompanying global Employee Resource Group (ERG) framework, will support the delivery of the company's DE&I strategy.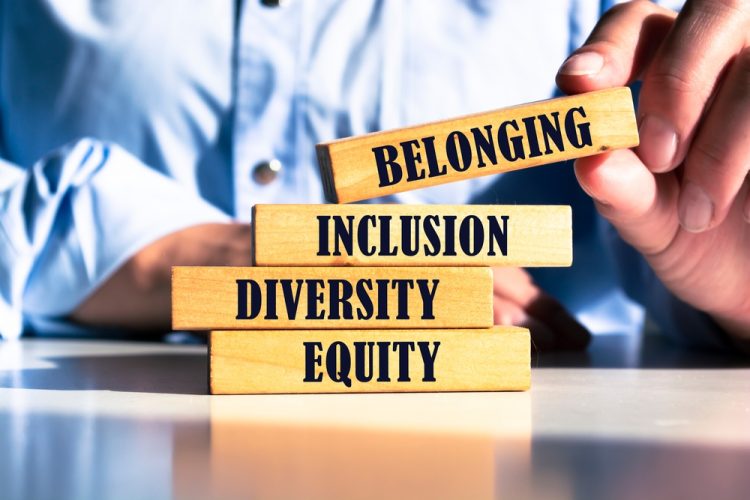 Sanofi has launched a Diversity, Equity & Inclusion (DE&I) Board, a first for the pharma industry.
The new is composed of eleven members, including seven of Sanofi's leadership team and three key DE&I leaders acting as external advisors. The external advisors are John Amaechi, organisational psychologist and best-selling author, Caroline Casey, award-winning social entrepreneur, and Dr Rohini Anand, DE&I pioneer and renowned thought-leader.
Sanofi revamped its DE&I strategy in June 2021, setting objectives in three key pillars for 2025: building representative leadership, creating a work environment where employees can bring their whole selves, and engaging with the company's diverse communities. The new board will ensure the strategy is delivered correctly, monitor progress on the 2025 targets and advise on how to accelerate the company's DE&I impact.
In addition to the new board, the company is also launching a global Employee Resource Group (ERG) framework and five global focused ERGs: Gender+, Generations+, Pride+, Ability+ and Culture and Origins+. ERGs are voluntary, employee-led groups that help create a diverse and inclusive workplace.  
Commenting on the launch of the board, Paul Hudson, Chief Executive Officer of Sanofi, stated: "We are committed to driving diversity, equity and inclusion in Sanofi and beyond. These new initiatives will help us bring the outside in, so we can hear, listen and learn faster, and grow stronger as we continue our DE&I journey."
Today, we've launched our own #Diversity, #Equity & #Inclusion Board with 3 outside advisors to keep us on track towards our 2025 DE&I goals.
Our first act together? Creating an Employee Resource Group framework, which will allow already existing local ERGs to scale and grow! 🌱

— Sanofi (@sanofi) April 4, 2022
The seven members of Sanofi's leadership on the board are:
Paul Hudson
Natalie Bickford, Chief People Officer
Olivier Charmeil, Head of General Medicines
Roy Papatheodorou, General Counsel & Head of Legal, Ethics & Business Integrity
John Reed, Head of Research & Development
Thomas Triomphe, Head of Vaccines, and
Raj Verma, Chief Diversity, Culture & Experience Officer, who will chair the DE&I Board.
The final space on the board will be taken by one of the five ERG leaders, with rotation among all global ERG leads on an annual basis.
The DE&I Board will meet three times a year and progress on the 2025 targets will continue to be communicated on a quarterly basis.