Big Pharma shares substance data to decrease animal testing
Four Big Pharma companies have shared previously unpublished hazard data for drug substances to enhance database-dependent computational tools and help reduce animal testing.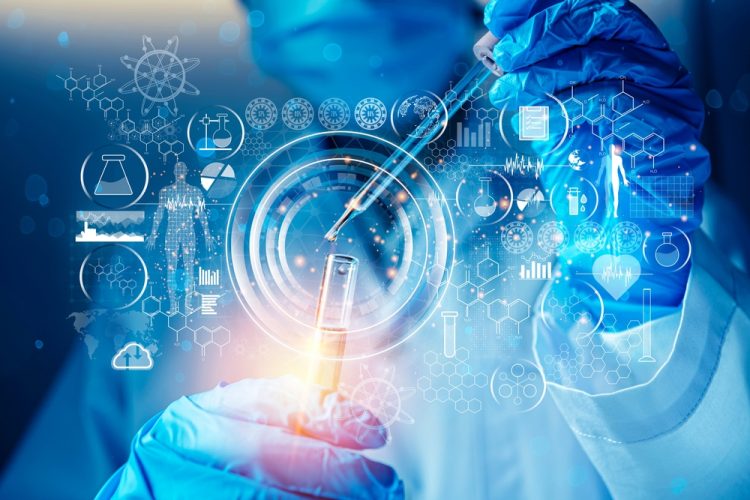 In a pioneering programme, Big Pharma companies Boehringer Ingelheim, F. Hoffmann-La Roche, Johnson & Johnson and Merck KGaA have agreed to share unpublished data on drug substances to help decrease animal testing.
Supported by the European Federation of Pharmaceutical Industries and Associations (EFPIA), the companies have made high-quality, previously unpublished, physicochemical, toxicological and ecotoxicological substance data about the hazard properties of 19 substances from 153 tests available to the public. The data is downloadable as IUCLID datasets from the European Chemical Agency (ECHA).
The publication of this data is intended to extend the variety of publicly available high quality hazard data on chemicals to enhance the effectiveness of database-dependent property prediction tools, among other activities.
Using this data, scientists and other companies could gradually reduce or even avoid animal testing of chemical substances by improving theoretical Structure Activity Relationship (SAR) models and through the opportunities for read-across, dependent on the amount, diversity and quality of data on which these considerations or calculations are based.
Ultimately, a programme in which additional companies can join and make their archive data available to the public will be created. At this time, the partners (ECHA, EFPIA and the founding companies) are running a test phase to flesh out the best ways to run this data contribution initiative.
Commenting on the programme, Dr Jan Backman, Head of Chemical Legislation at F.Hoffmann-La Roche Ltd, representing EFPIA, stated: "Companies provide this high-quality data free of charge for the benefit of society. Our aim is to enhance the effectiveness of database-dependent computational tools, such as QSARs, for testing the safety of structurally similar chemicals. Scientists can use the data to gradually reduce testing on animals. This initiative is open to any company and I invite all to join and share their archived data."
ECHA's Director of Prioritisation and Integration, Ofelia Bercaru, added: "We see this as an example of 'IUCLIDation' of existing data – it facilitates the sharing, access and re-use of data on chemicals, in line with the EU's Chemicals Strategy for Sustainability. Promoting harmonised formats and tools like IUCLID is key to achieve this aim. In the long run, this data can be beneficial to develop and promote alternative test methods to replace animal studies."
For more information you can access EFPIA's industries Q&A on publishing animal testing data here.