AstraZeneca announces new site plans at innovation hub
AstraZeneca has announced plans to invest in a new facility, uniting its R&D activities with commercial and corporate functions in Boston, US.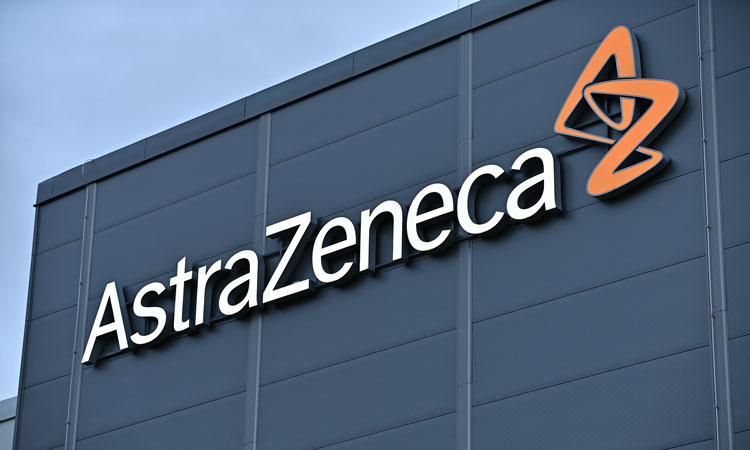 Following its acquisition of Alexion Pharmaceuticals last year, AstraZeneca is aiming to strengthen its discovery and development capabilities, positioning itself alongside Alexion's corporate headquarters at a single innovation hub in the greater Boston area.
The purpose-built facility will be in Kendall Square, Cambridge, Massachusetts, US at the life sciences and innovation hub – a location which is key to AstraZeneca's plans for collaboration and innovation given its close proximity to several major academic, pharmaceutical and biotech institutions.
The company hopes to foster partnerships that will result in the development of its established therapeutic areas, in addition to its new realm of rare diseases, via access to future innovation and talent.
Reflecting on the genesis of their vision, Pascal Soriot, Chief Executive Officer, AstraZeneca, commented: "Today's announcement is a milestone moment following the acquisition of Alexion in July 2021. Our combined company has already successfully leveraged internal scientific synergies and this move will act as a catalyst for even more external collaboration and innovation.
"Kendall Square, Cambridge, is at the heart of the life sciences and innovation hub of the greater Boston area, and our new site will put us right at the centre of this space. The move will provide access to some of the most innovative partners in academia and biotech, offering opportunities to accelerate our growth and collaborate with like-minded organisations as we continue to push the boundaries of science to deliver advances for patients."
Given AstraZeneca's commitment to leading in sustainability, the company aims for the new site to have platinum Leadership in Energy & Environmental Design (LEED) certification, the highest level of certification.
Related organisations
Related people