Defining best practice for continuous manufacture of OSD forms
The International Society for Pharmaceutical Engineering (ISPE) has published the Good Practice Guide: Continuous Manufacturing of Oral Solid Dosage Forms, in a bid to increase uptake.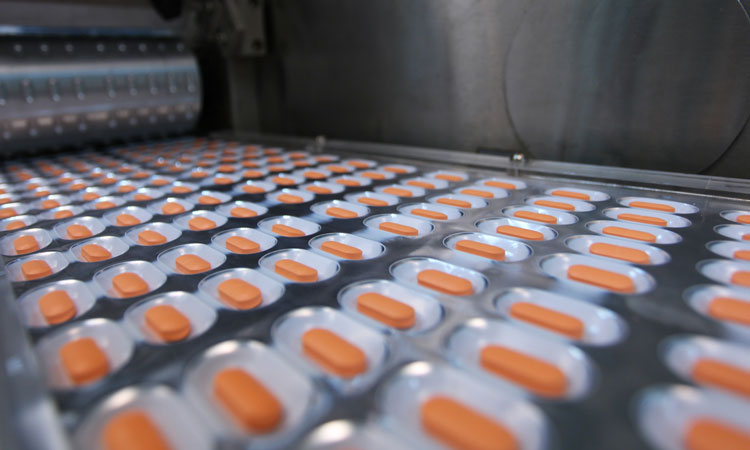 The benefits of continuous drug production over its batch counterparts are largely acknowledged by the industry – with speed, ease of scale and potential improvements in quality and consistency all benefitting. Yet uptake has been slow.
In a bid to facilitate greater implementation of such operations, the ISPE has published a guide defining how best to achieve it – the Good Practice Guide: Continuous Manufacturing of Oral Solid Dosage Forms
Collective output from a team comprised of pharma companies, equipment vendors and academics, forms the basis of this new guide, which is intended to further the adoption of continuous manufacturing operations and increase its efficiency and effectiveness.
Involving the same unit operations as used in traditional batch manufacturing, ISPE reports that the team has considered the minimum equipment requirements that will enable them to function efficiently as part of a continuous production system. These requirements include changes in physical and automation requirements, those operations unique to continuous manufacturing, loss-in-weight feeding and continuous blending. The impact of each on upstream and downstream operations will also be discussed in the guide.
As more companies integrate continuous manufacturing into their development and commercial operations, the ISPE reports that increased demand for more flexible, modular and robust systems that can accommodate a wider range of products and production control strategies is anticipated. The guide sets out to provide a valuable resource for new and existing companies as they design and integrate continuous processing equipment into their operations.
Commenting on its industry impact, Guide Co-lead Gregory Connelly, Senior Director of Continuous Manufacturing at Vertex Pharmaceuticals, explained: "This Guide is intended to serve as a comprehensive reference for continuous manufacturing of oral solid dosage forms, providing guidance for pharmaceutical companies, regulators, engineering firms and vendors engaged in this emerging technology."