Pharmapack Europe Awards 2023 winners announced
Awards for innovative drug delivery solutions, reusable connected devices and recyclable packaging have been announced at Pharmapack Europe 2023.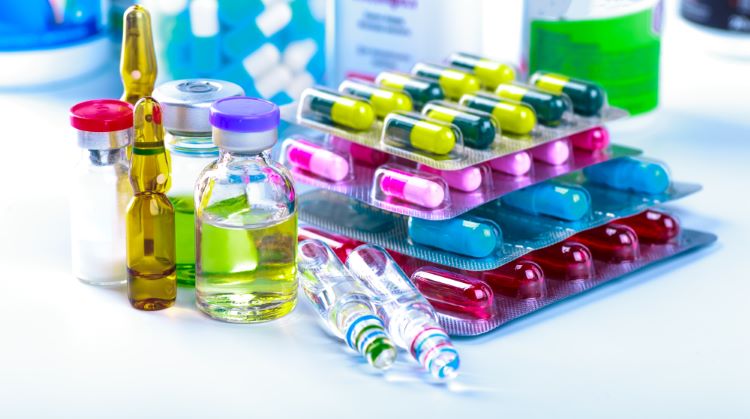 The winners of Pharmapack Europe's 2023 awards have been announced, presented across a range of innovative recyclable packaging, drug delivery solutions, and reusable connected devices.
Three categories were available for entry in the Exhibitor Innovations section. The winning products were:
Drug delivery innovation: UniSafe® reusable connected auto-injector by Owen Mumford Pharmaceutical Services
Packaging innovation: PACKSYS GmbH for ampoule dispenser
Sustainability initiative: Körber Pharma Packaging Materials AG for Sustainable Covid Rapid Tester
In the Health Product category, the winners were:
Eco-design: A 100 percent PET blister by Rotor Print
Patient-centric design: ATB-WEST Ltd for Latentogram
The judges also granted a Highly Commended second place for Idevax & Voxdale's VAX-ID. The product awarded in the patient-centric design category provides accurate and reliable drug delivery of therapeutic and prophylactic medicinal substances, by intradermal injection.
In the Exhibitor Innovation categories, a reusable connected auto-injector, designed for subcutaneous medication delivery won the Drug Delivery Innovation category. It provides patients with a continual dose progression indicator and true end of dose notification, and has the option of inbuilt Bluetooth® connectivity.
Pharmapack gave the Packaging Innovation category award to an ampoule dispenser which helps to reduce impact on the environment through its refillable system.
The winner in the Eco-Design category was a high grade, 100 percent PET blister packaging. It provides an equal barrier to a traditional aluminium lid or PVC. Replacing PVC and aluminium reduces risks to public health and is fully recyclable at any PET recycling plant.
Awarding innovative pharmaceutical packaging
Tara Dougal, Content Director, Pharma at Informa commented: "The scope and quality of the entries from novel drug delivery solutions to reusable connected devices and recyclable packaging is great to see – and it's particularly encouraging that so many of this year's entries focus on sustainability as a driver of innovation and differentiation."
Citrate-free HCF of adalimumab biosimilar gets positive opinion
Related organisations
Related people