Collaboration to support quality production of biologics
US Pharmacopeia (USP) and American Type Culture Collection (ATCC) will collaborate to better support the biologics sector in R&D, process development and release of high-quality biologics.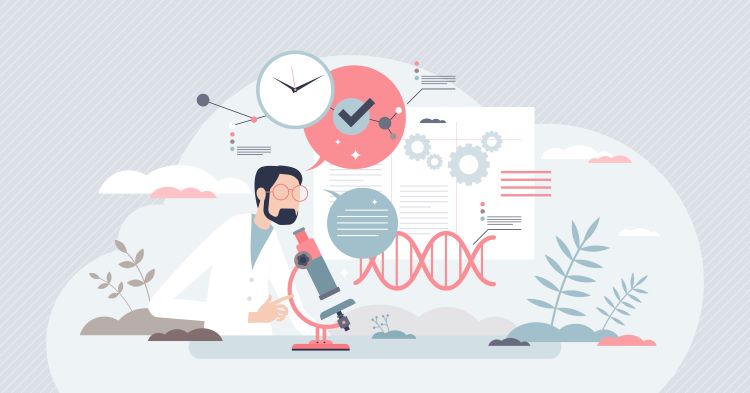 A new collaboration between US Pharmacopeia (USP) and American Type Culture Collection (ATCC), a biological materials management and standards organisation will provide co-branded reference materials and reference standards to advance the quality and development of biologics.
"By combining our strengths, we can better support institutions and stakeholders that engage in R&D, process development and release of biologics, as well as provide them with quality products that meet their needs," commented Raymond H Cypess, DVM, PhD, Chairman and CEO of ATCC. "This collaboration also offers solutions that customers can rely on to mitigate their regulatory acceptance risks and accelerate commercialisation of new therapies."
Today, ATCC announced its new partnership with @USPharmacopeia to provide co-branded products and reference standards for the #scientific community. This partnership will support future #drugdiscovery and development needs. #atccnews https://t.co/lNW4ObaVeF pic.twitter.com/LF38xxYvWM

— ATCC (@officialatcc) February 23, 2023
The solutions the organisations will launch together include:
Genomic DNA from top cell lines used in bioproduction
Measurement of cellular DNA left over following purification is required by regulatory authorities to ensure product safety.
Two of the items support the most common platforms used in the cell and gene therapy sector. Rapid detection of viruses, bacteria and other pathogens which might be introduced into the manufacturing stream is important for cell and gene therapies, where rapid administration of small batches with a short shelf life are critical. Thus, another portfolio will follow, centred around the detection of contaminant microbes. 
Supporting the development of biologics
The resources the two parties intend to produce will help industry stakeholders break down barriers in development and manufacturing of biologic medicines and therapies while upholding their quality and reducing regulatory risks. "… ensuring the safety and quality of biologic medicines and therapies is critical to building the public's trust," explained Amanda Cowley, General Counsel and SVP Legal, Strategy and People of USP.
Related topics
Biologics, Bioproduction, Drug Development, Drug Manufacturing, Drug Safety, Drug Supply Chain, Impurities, Manufacturing, Microbial Detection, Production, QA/QC, Research & Development (R&D), Therapeutics
Related people