Enzyme replacement therapy approved for Fabry disease
The European Commission (EC) has given approval to the first PEGylated enzyme replacement therapy to treat Fabry disease.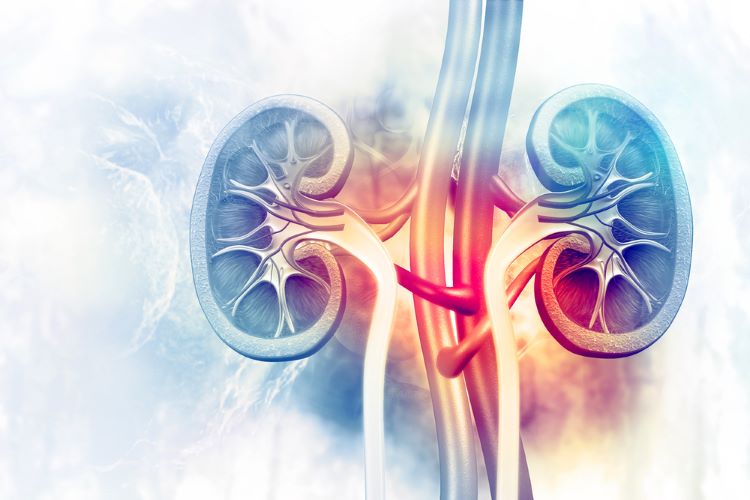 A marketing authorisation for PRX-102 (pegunigalsidase alfa), the first Poly(ethylene glycol) (PEG)ylated enzyme for Fabry disease, has been granted by the European Commission (EC). The approval follows the European Medicines Agency (EMA) human medicines committee's recommendation of the enzyme replacement therapy (ERT) in February 2023.
The PEGylated enzyme replacement therapy
Chiesi Global Rare Diseases and Protalix BioTherapeutics, Inc. worked to develop the enzyme replacement therapy. PRX-102 is a recombinant human α–Galactosidase–A enzyme expressed in plant-cell culture. Clinical studies have shown the ERT to have a long circulatory half-life of approximately 80 hours.
The regulatory agency's authorisation and approval of PRX-102 is a "significant milestone" for patients with Fabry disease, noted Dror Bashan, Protalix's President and Chief Executive Officer.
"It is important to deliver this new treatment option to reduce the burden of this chronic disease," stated Dr Diego Ardigò, PhD, Head of Research and Development of Global Rare Diseases at the Chiesi Group.
Clinical data from more than 140 patients with up to 7.5 years of treatment were evaluated as part of the EC's decision. PRX-102 demonstrated non-inferior efficacy to agalsidase beta in controlling kidney disease as evaluated by the estimated glomerular filtration rate (eGFR) decline.
Bashan explained that based on the positive data from the company's clinical programmes, "PRX-102 has the potential to be widely used for many years to come."
Fabry disease
Fabry disease is an X–linked inherited disease resulting from activity of the lysosomal α–Galactosidase–A enzyme deficiency. This enzyme is usually responsible for breaking down the fatty substance globotriaosylceramide (Gb3). Consequently, progressive accumulation of abnormal deposits of Gb3 occurs in the lysosomes in individuals with the disease, primarily in the blood vessel and tissues. With Gb3 deposition, patients can experience pain, impaired peripheral sensation to end-organ failure. The rare disease occurs in one person per 40,000 to 60,000.