BC Platforms launches global genomics and clinical data analytics resource
A world leader in genomic data has launched BC|RQUEST, a unique resource that enables integrated analytics of genomic and clinical data…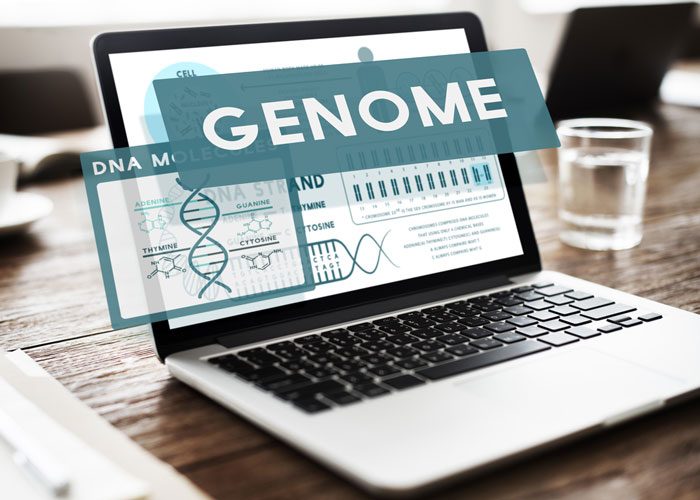 A world leader in genomic data management and analysis solutions has announced it has launched BC|RQUEST, a unique resource that enables integrated analytics of genomic and clinical data. 
BC|RQUEST facilitates browsing and analytics of genomic and clinical data that has been aggregated across biobanks and streamlines collaboration between biobanks and the pharmaceutical industry. 
Tero Silvola, CEO of BC Platforms, has said; "Genomic data is notoriously difficult to collect, harmonise and integrate with phenotypic data on a global scale. Through this initiative we make it possible for researchers to immediately access the combined data assets of a global network of biobanks, saving them the time and expense involved in locating suitable samples and harmonising multiple sources of data.  In addition, through participation in the network, biobanks can support their operations and enhancements as well as experience a best practice approach to data management and sharing."
The platform will be used by members of the Open Biobank Research Enhancement Alliance (OBREA), to connect biobanks, technology enablers, researchers and industry.
Biobanks joining at this initial phase are geographically diverse, from Estonia, Mexico, Finland, Poland, the United States and the UK, representing more than 2 million people. 
The vision is to build the world's leading analytics resource for healthcare and industry by 2020, providing access to diverse genomic and clinical data from biobanks, comprising more than 5 million people.
By participating in a global research network, biobanks can increase the visibility and utility of their samples and data, supporting their sustainability.
Researchers, in turn, can leverage the collective assets and diversity of global biobanks to discover potential breakthroughs. Patient privacy is protected since individual level patient data is not exposed.
Dr Tõnu Esko, Deputy Director of Research, Estonian Biobank, Estonian Genome Center, at the University of Tartu, commented on the collaboration; "We are delighted to be part of this exciting network. Estonia was amongst the first to use biomarkers combined with medical history and lifestyle information in the study of common diseases and traits at a truly national scale. Our data is obtained from many different databases including registries, the national biobank, and local hospital electronic health records. This collaboration with BC Platforms will help us merge and organise our data in a format that will make it useful for others, such as industry, for the development of new drugs."
Geralyn Miller, Director, Microsoft Genomics, said; "As part of OBREA, we are pleased to provide Microsoft's global reach and cloud computing infrastructure for analysis of massive amounts of real-world data in order to generate insights into the mechanisms of disease and possible treatments. We strongly believe that the combination of genomics and technology will transform the whole of healthcare and life science working practices. This is a major step towards supporting precision medicine." 
Related topics
Related people