Top current pharmaceutical outsourcing trends
Most pharmaceutical companies are now outsourcing work to smaller firms, and here, European Pharmaceutical Review looks at current trends…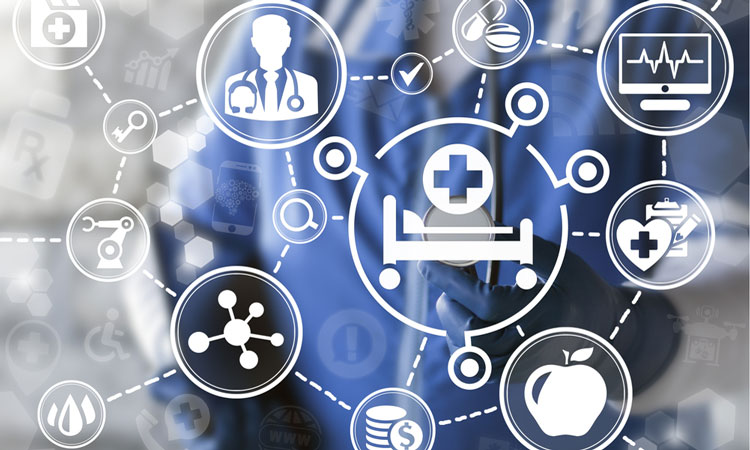 As time progresses and pharmaceutical companies are stretched for time, with limited expenses and also being short on resource, outsourcing seems the best way to control never-ending workloads. 
Whether the matter is running tests during clinical trials, arguing with insurance companies or facing continuous public backlash over rising drug prices, pharmaceutical companies are constantly challenged to work to high standards. 
Despite this, outsourcing is never an easy option. Companies usually need to question which areas of drug development they can outsource without losing total control, and when it would be beneficial to outsource work, rather than hire people to do it. Many market reports suggest that pharmaceutical outsourcing expenditure has increased over the last few years, and so here we identify the biggest trends in the pharmaceutical outsourcing market.
To begin with, many companies that do outsource work consider it being more than just a simple transaction – they build relationships with their partners and strategically plan long-term commitments that are mutually beneficial. For most areas in industries, the main motivation for outsourcing remains saving money, however in some companies belonging to Big Pharma, there is more motivation to outsource work if it will be completed to a better standard, quickly (so it reaches the market faster) and then because it is ultimately cheaper.
This simply shows that pharmaceutical companies need better quality work, completed faster over the cost savings. 
Although companies are looking to outsourcing, automation remains a the main 'money earners' in the pharmaceutical world. Market research and current trends indicate that back-office and sales force automation will remain the main money makers for years to come.
While being under public scrutiny at all times, and under the watch of their investors, Big Pharma companies are struggling to increase revenue at desired rates. Large companies also look to lose money from the upcoming patents that are due to expire. Thus, executives are currently more open to business that could benefit the company.
Some companies are also looking towards service bundling to drive efficiency, which could also help pharmaceutical companies with back-office operations and also saves companies money overall. 
Over the course of the next few years most pharmaceutical companies will outsource to ensure work is completed to a good standard, on time and to save money.