Collaboration to produce new clinical stage TB drug candidates
The National Institute of Allergy and Infectious Diseases (NIAID) has awarded TB Alliance a CETR grant for tuberculosis drug development.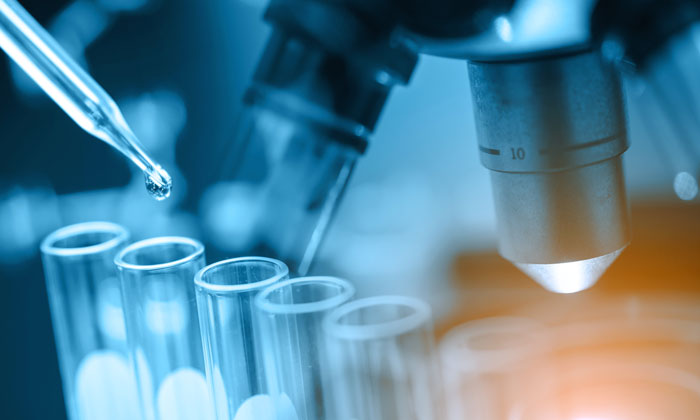 This new translational research to develop novel anti-tuberculosis (TB) medicines is being carried out with partners at the University of Illinois at Chicago, Harvard University, Johns Hopkins University, and Research Triangle Institute.
The five-year project was initiated with a NIAID commitment of $5.5 million in first-year funding through March 2020, totalling up to $28.4 million by 2024. The main objective of the CETR (Centre of Excellence in Translational Research) is to develop two new anti-TB drugs that, in combination and with other novel drugs, can be used to treat all forms of TB in less than two months.
The compounds under development modulate protein production and degradation as an integrated approach to rapid sterilisation of drug-sensitive and multidrug-resistant tuberculosis (MDR-TB). 
"Expanding the global portfolio of new TB drug candidates, from which we can assemble tomorrow's shorter and simpler cures, is crucial in the fight against TB," said Mel Spigelman, MD, president and CEO of TB Alliance. "We are excited to advance this work with our partners and grateful for NIAID's support." 
At the 2018 United Nations High-Level Meeting on TB, world leaders committed to investing in and accelerating the global effort to end TB. While the global portfolio of new drugs has begun to show signs of progress over the past decade, an increasingly robust and diverse portfolio of new TB drugs is urgently needed to introduce treatments that are affordable, safe, shorter in duration and more effective than currently-available treatment options.
NIAID's CETR programme was founded to support translational research activities ranging from early discovery-based efforts to late-stage preclinical development or medical countermeasures for emerging and re-emerging infectious diseases. Potentially promising compounds have faced significant challenges in attracting the long-term funding needed to evaluate their potential safety and efficacy in treating people with TB.
The estimated $1.3 billion annual funding gap for TB research and development is an obstacle to developing the new tools – including drugs – that are needed to end the global TB pandemic.