API markets to grow 6.8 percent by 2026
Global active pharmaceutical ingredients market set to surpass US$274.9 billion by 2026.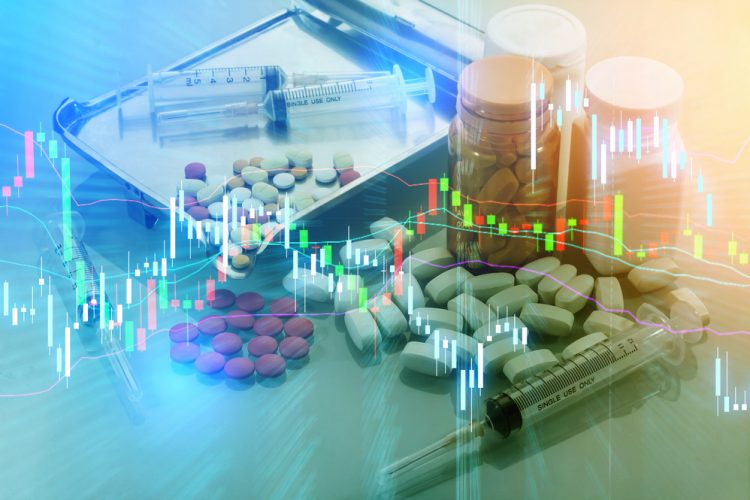 Coherent Market Insights has projected that the global active pharmaceutical ingredients (API) market will exhibit a compound annual growth rate of 6.8 percent in the forecast period (2018 – 2026), causing it to surpass US$274.9 billion.
The API market in 2017 was valued at US$153.4 billion by Coherent Market Insights.
The growth is partially due to the increasing quantity of patients with chronic diseases such as cancer or diabetes, the report suggests.
To keep up with competition, API manufacturers are expanding by establishing their commercial production units in the Asia Pacific region. Lower production costs in China and India have encouraged the increase in API manufacture outsourcing.
High potency APIs are in rising demand by pharmaceutical manufacturers and contract manufacturing organisations (CMOs) as research and development departments are focusing heavily on specialised medicines, particularly within the field of oncology.
The IMS institute of healthcare informatics stated that in 2016 approximately 586 drugs were under development for oncology treatment and over 70 new cancer treatments entered the market from 2010 to 2015.
Business strategies such as acquisitions are likely to be a major factor in the growth of API markets. In May 2018, Eli Lilly and Company acquired Armo Biosciences and AurKa Pharma in order to expand its cancer portfolio.
Another strategy many key players are undertaking to increase their market share is facility expressions. In 2018 Boehringer Ingelheim International Gmbh launched a new production facility for innovative drugs. The facility focuses on development and manufacturing of drugs in tablet form before launching them globally.