Video series: The champions of iCON: A collaborative discussion on global turnkey solutions (Part 1)
iCON has improved delivery capacity by standardising the infrastructure for a flexible and readily available drug manufacturing facility.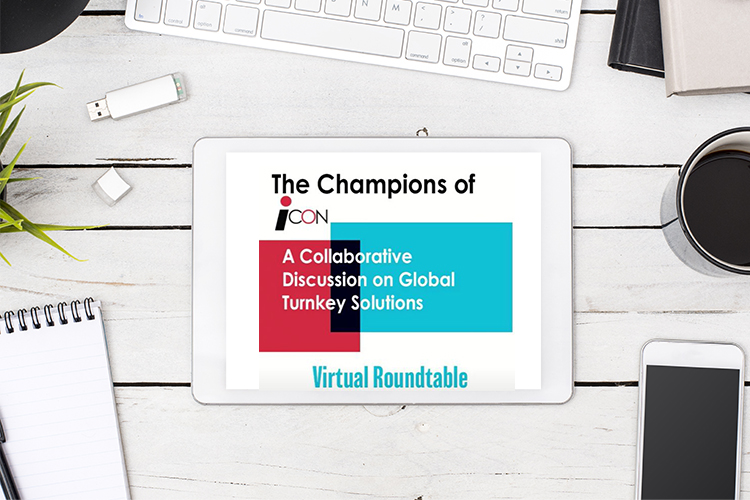 In this virtual roundtable, the creators of iCON, G-CON Manufacturing and Integrated Project Services – IPS, along with collaborating partner, Asgard Cleanroom Solutions, hold an open discussion, answering your frequently asked questions about the industry's first turnkey modular facility platform. Part 1 of a 2 part series.
Related topics
Biologics, Biopharmaceuticals, Bioprocessing, Biosimilars, Freeze Drying, Gene therapy, Good Manufacturing Practice (GMP), Labelling, Manufacturing, Medical Devices, Outsourcing, Packaging, QA/QC, Research & Development (R&D), Stem Cells, Vaccines
Related organisations