Video: Parvulet technology
Parvulet technology a patient-centric oral dosage innovation.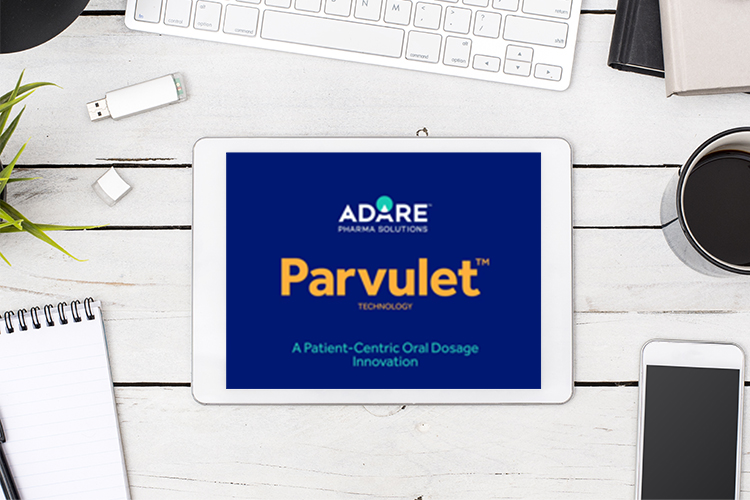 Parvulet is an ideal treatment for patients with swallowing difficulties. It has a soft, easy to swallow texture, accurate dosing, improves patient adherence and has a high drug load capability. It can be combined with taste masking and controlled release. Parvulet is a patient friendly format that addresses multiple challenges.