Video: Automation of endotoxin assays
Want easy automation of BET assays and high throughput? Watch the video to see fast BET assay setup with centripetal microfluidic automation.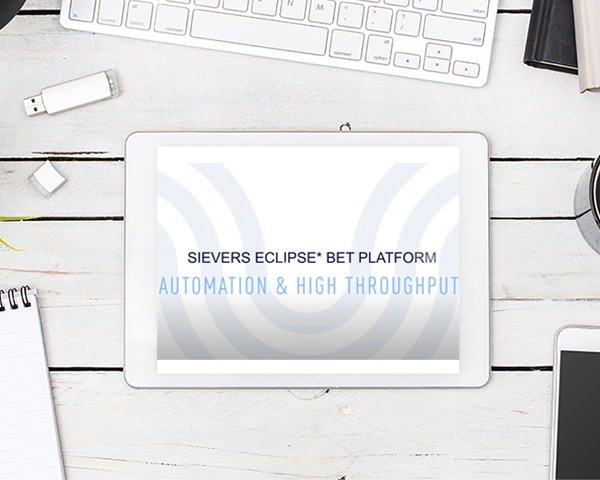 Microfluidic automation of endotoxin testing finally allows for high throughput Bacterial Endotoxins Testing (BET) without the complexity of robotics. Watch the video to see it in action.
Related topics
Analytical techniques, Biopharmaceuticals, Data integrity, Environmental Monitoring, Good Manufacturing Practice (GMP), Informatics, Lab Automation, Manufacturing, QA/QC, Regulation & Legislation, Research & Development (R&D), Supply Chain
Related organisations