Liquid-filled hard capsules: A flexible tool for rapid access to the clinic with poorly soluble and/or highly potent compounds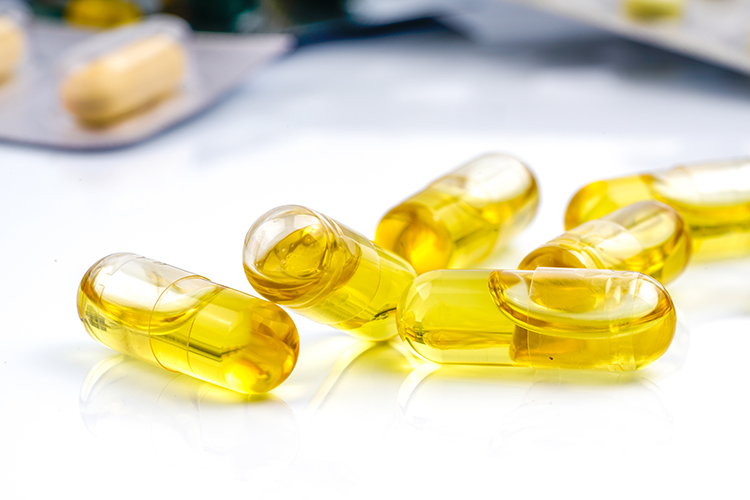 ABOUT THIS WEBINAR
Liquid-filled hard capsule technology has a proven record for addressing complex active pharmaceutical ingredient (API) formulation challenges, including bioavailability enhancement. The capsules can be used with an array of pharmaceutically approved lipid-based excipients, offering formulation flexibility from lipid formulation classification system (LFCS) type I to type IV. Liquid-filled capsule manufacturing procedures also ensure effective API containment and offer a simple and efficient pathway to the clinic.
Learning outcomes of this webinar:
how to formulate and characterise lipid formulations starting from API physico-chemical and biological attributes
details of scaling up safely for highly potent APIs
efficiency for early stage clinical trials.
Register
Speakers
Jenifer Mains, PhD, Senior Manager Formulation, Lonza Pharma & Biotech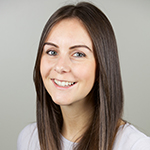 Jenifer has a Pharmacy (MPharm) degree and a PhD in Drug Delivery from the University of Strathclyde and worked as a post-doctoral research associate across a range of industry-funded projects in oral and ocular drug delivery.
Jenifer joined Lonza Edinburgh in 2012 (then Encap Drug Delivery)and is now a Senior Manager for Formulation, leading a team of pharmaceutical scientists from a range of backgrounds. Jenifer is responsible for leading a range of liquid-filled hard capsules (LFHC), focused on bioavailability enhancement and has projects spanning the formulation development, clinical and commercial lifecycle in a range of therapy areas.
David Lyon, PhD, Senior Fellow, Research, Lonza Pharma & Biotech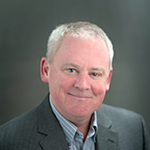 David received his BS in Chemistry from Western Washington University and PhD in Inorganic Chemistry from the University of Oregon. Following a Post-Doctoral stint at the California Institute of Technology, David joined Bend Research as a Research Chemist. During his tenure at Bend Research he held positions of increasing responsibility culminating in the role of Senior Vice President, Research prior to the company's acquisition by Capsugel and, subsequently, Lonza. He currently serves as a Senior Fellow, Research advising internal and external collaborations in bioavailability enhancement technologies, modified release and bioprocessing. David has been involved in numerous technology innovation efforts during his career including the development of amorphous dispersions, modified release formulations, engineered particles for inhalation, nanotechnology and formulation and processing of biotherapeutics.