Application of HDX-MS for drug discovery and development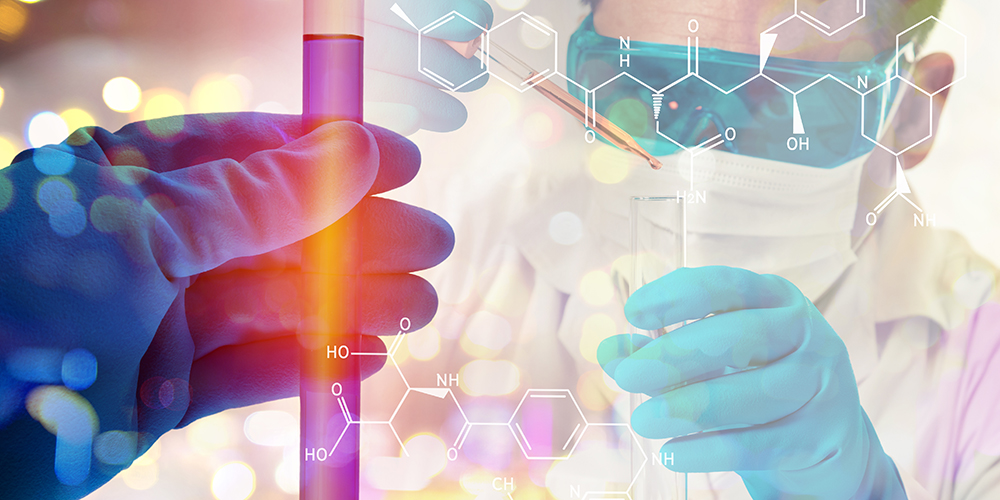 Amide hydrogen/deuterium exchange coupled with mass spectrometry (HDX-MS) has become increasingly popular technology to study protein dynamics, protein-ligand interactions, and protein-protein interactions. Particularly interesting applications of the technology include biosimilars, nuclear receptors, and epitope mapping of therapeutic antibodies.
In this webinar, theory and practice of HDX-MS will be discussed in conjunction with the topics of pharmaceutical industry.
Keynote Speaker

Yoshitomo Hamuro, Senior Scientist, SGS Life Science Services
Dr. Hamuro, senior scientist at SGS life sciences and adjunct professor at Penn, is a world leader in HDX-MS. He was previously senior director at ExSAR and led the HDX-MS activities for 10+ years.
Supported by Thermo Fisher Scientific 
Thermo Fisher Scientific Inc. is the world leader in serving science, with revenues of more than $20 billion and approximately 65,000 employees globally. Our mission is to enable our customers to make the world healthier, cleaner and safer. We help our customers accelerate life sciences research, solve complex analytical challenges, improve patient diagnostics, deliver medicines to market and increase laboratory productivity. Through our premier brands – Thermo Scientific, Applied Biosystems, Invitrogen, Fisher Scientific and Unity Lab Services – we offer an unmatched combination of innovative technologies, purchasing convenience and comprehensive services. Click here to find out more.