Exploring Raman: a non‐invasive analytical approach
Since it was discovered in the 1920s, Raman spectroscopy has been used in pharmaceutical research as a non‐invasive way to provide chemical and structural information in situ, without any staining or complicated sample preparation. Nikki Withers spoke to Professor Kishan Dholakia to hear more about its use in industry and what developments he predicts for the future.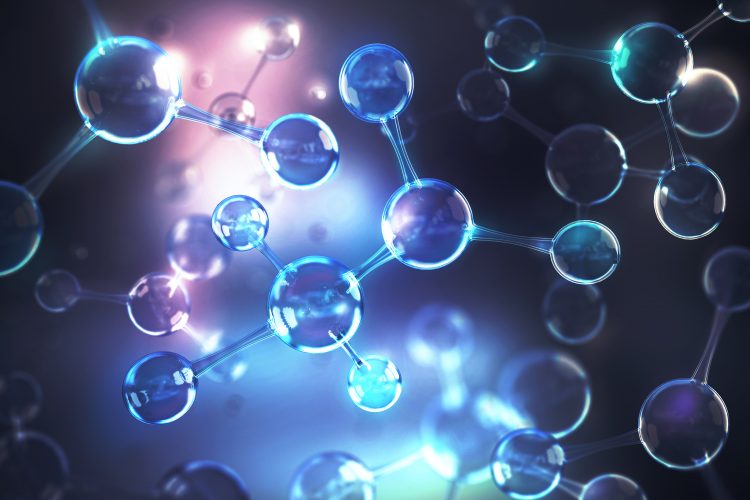 ORIGINATING over 90 years ago, Raman spectroscopy has become a popular analytical tool for pharmaceutical applications, ranging from quality control, process monitoring and raw material verification. The technique essentially provides a 'structural fingerprint' by which molecules can be identified. "Every atom and molecule has a specific signature," explained Kishan Dholakia, Professor of Physics and Astronomy at the University of St Andrews in Scotland. "If there is a trace of something in a sample, Raman can be used to detect it in a label-free way."
Explaining in simplistic terms how the process works, Dholakia suggests imagining atoms and molecules as balls with springs between them. "When light comes along and excites these balls and springs, the springs move back and forth and the light gets re-emitted, shifting the energy of the light slightly by the energy of the bond that is moving. It is that shifted energy that we are trying to detect with Raman." This inelastic scattering of photons – known as Raman scattering – can be used for numerous applications. "For example, if I shine a source of light on a cell, the light shift will be indicative of the DNA, the amino acids, nucleic acids etc, inside the cell," said Dholakia.