Contracts signed to deliver urgent medicines into UK after Brexit
The DHSC and three companies have signed contracts worth £25 million to ensure that essential medicines can be supplied to the UK in 24 to 48 hours.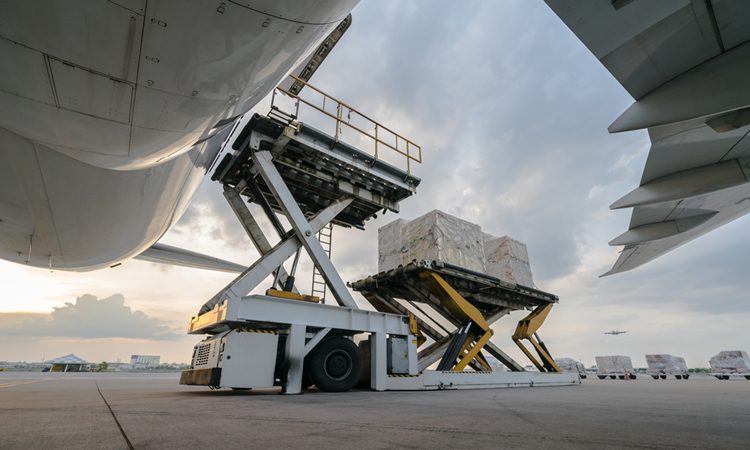 Contracts awarded to UPS, DFDS and Biocair for an express freight service are intended to ensure the supply of medicine to the UK if there is a no-deal Brexit.
The Department of Health and Social Care (DHSC) in the UK offered the £25 million contract to guarantee continued access to drugs. The provision is needed if vital medicines are required urgently, within 24 to 48 hours.
A specialised express logistics network will be used to deliver safe, high-quality pharmaceuticals.
According to the DHSC, the National Health Service (NHS) will have access to:
Next-day delivery on small consignments, including temperature-controlled or hazardous products
48-hour delivery for larger loads
Specialist services, including hand-delivered courier services if needed.
The express freight service will support existing plans already in place, including:
Contributing to buffer stocks of medicines and medical products
Strengthening the process and resources used to deal with shortages
Procurement of additional warehouse capacity
Supporting companies to improve the readiness of their logistics and supply chains to meet the new customs and border requirements for both import and export.
Health and Social Care Secretary Matt Hancock said: "This dedicated delivery service will get urgent supplies and short shelf-life medicines, like radioisotopes for cancer treatments, rapidly into the country, including by plane where necessary.
"We now have detailed plans in place for every medicine – including those with short shelf-lives – to help ensure that the supply of medicines and medical products are uninterrupted through Brexit."