Protein engineering market predicted to be worth $3.9 billion by 2024
A report on the protein engineering market suggests it will grow at a CAGR of 12.4 percent, primarily due to protein-based drugs and pharmaceutical company development.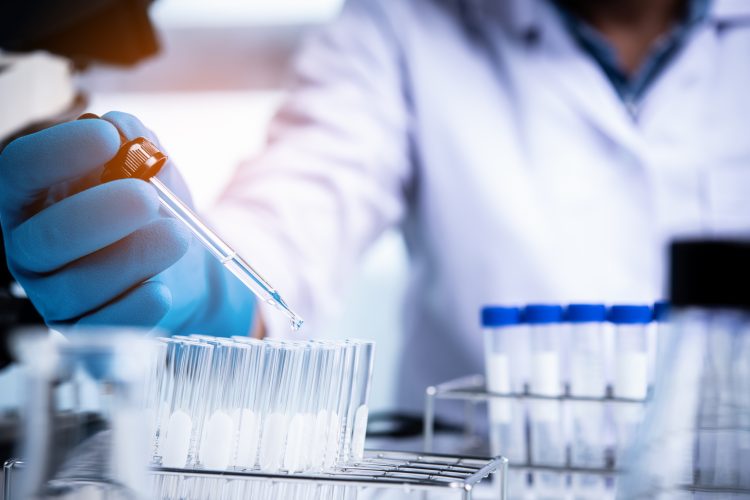 A market research report indicates that the protein engineering market will be worth approximately $3.9 billion by 2024. The researchers project that the market will exhibit a compound annual growth rate (CAGR) of 12.4 percent from its 2019 valuation of $2.2 billion.
The report predicts this growth will be driven by investment into synthetic biology, increased focus on protein-based drugs and pharmaceutical company development.
The research concluded that instruments will account for the largest share in the product and service segment. This, according to the report, is due to the advancements and integration capabilities of X-ray crystallography and mass spectrometry.
Within the protein engineering market, the report suggested monoclonal antibodies (mAbs) will surpass insulin, vaccines, growth factors and coagulation factors, among others, as their uses continue to expand. The report particularly highlighted that the high demand for mAbs in the treatment of cancer, neurological diseases and infectious diseases will drive this development.
The research also investigated the final users of protein engineered products and revealed that biopharmaceutical companies take up the greatest share of use. The report indicates this is because these products are extensively used in the drug discovery and development process as they can be used in designing models to develop protein-based drugs.
Finally, the report concluded that North America was the largest regional market for protein engineering products and services in 2019. They attributed this to the presence of well-established contract research organisations (CROs), rising R&D expenditure and the availability of the latest techniques and instruments for drug discovery research in the region. Also, biologic drugs were found to be more widely adopted in this region, acting as a major factor driving the growth of the North American market.
The report was published by MarketsandMarkets.
Related organisations
Related diseases & conditions