Online pharmacy finds high levels of NDMA in metformin
Tests conducted by an online pharmacy has revealed high levels of NMDA in the diabetes drug metformin, prompting the company to press for a recall.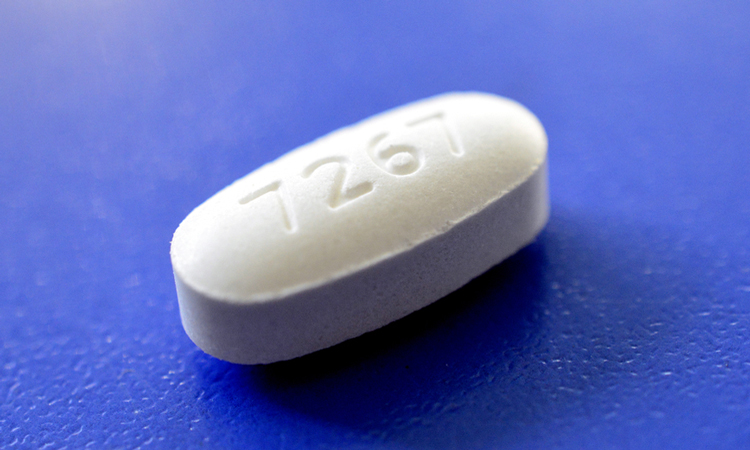 The online pharmacy Valisure has announced that it has tested and detected high levels of N-Nitrosodimethylamine (NDMA) in specific lots of the drug metformin, a prescription medication used to control high blood sugar in adults and adolescents with type 2 diabetes.
The company's analysis of 22 companies selling metformin and a total of 38 batches revealed 16 batches and 11 companies where NDMA levels were detected above the 96 nanograms (ng) daily acceptable intake limit. Several batches contained over 10 times the daily acceptable intake limit and there was significant variability from batch to batch, even within a single company. These findings underscore the importance of batch-level chemical analysis and the necessity of effective quality surveillance of medications, say the pharmacy. 
Valisure has now urged the US Food and Drug Administration (FDA) to request recalls for the identified lots of metformin consistent with the regulatory body's mandate to ensure the safety of drug supplies. 
"During testing of the medication sample of metformin, we used our standard testing process, which includes screening medications for the presence of the probable carcinogen NDMA, implicated in the global recalls of hypertension medications and most recently ranitidine. In this particular sample, we identified the presence of NDMA at higher than acceptable daily limits," stated Dr Kaury Kucera, Chief Scientific Officer of Valisure. "This finding prompted us to conduct a broader sweep of companies selling metformin. We found this was not an isolated incident and that there are many batches that contain unacceptable levels of NDMA. These findings underscore the importance of chemically validating all batches of medications for safety and quality."
"The presence of this carcinogen in metformin where multiple tablets can be taken daily and often for a lifetime diabetic condition, makes this finding particularly concerning," said Dr Deanna Akinbajo, MPH, Chief Pharmacist of Valisure. "Furthermore, the increased prevalence of diabetes in adolescents and young adults strongly underscores the need for quick action to protect patients."