Emergent to assist in production of US COVID-19 vaccine candidates
The company announces it has been task ordered by BARDA to assist in the US government's efforts to deliver COVID-19 vaccines.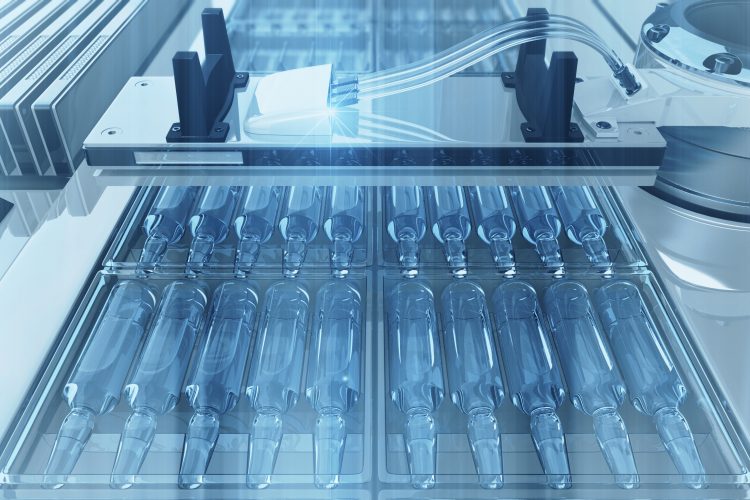 Emergent BioSolutions has been issued a task order under its contract with the US Biomedical Advanced Research and Development Authority (BARDA), to assist the US government's COVID-19 vaccine delivery plans using its contract development and manufacturing (CDMO) capabilities.
The task order terms include that Emergent will reserve manufacturing capacity – valued at approximately $542.7 million – to produce COVID-19 vaccine candidates through 2021. According to the enterprise, manufacturing of drug substances will take place at the company's Baltimore Bayview facility and drug product manufacturing will occur at the Baltimore Camden and Rockville locations. The later facilities will also receive an investment of $85.5 million under the terms if the order, which is to rapidly expand the sites' viral and non-viral CDMO drug product fill/finish capacity.
The deal is valued at approximately $628 million.
According to the enterprise, the task order was issued under its 2012 contract with BARDA, in which the company's Baltimore Bayview facility as a Center for Innovation in Advanced Development and Manufacturing (CIADM) for pandemic preparedness.
The company already has collaborations for COVID-19 vaccine candidates underway with the Janssen Pharmaceutical Companies of Johnson & Johnson, Novavax and Vaxart.
"Emergent is proud of this expanded BARDA partnership that symbolizes confidence in our development and manufacturing capabilities that have served the US government's needs for more than two decades," said Robert G. Kramer Sr., president and Chief Executive Officer of Emergent. "Our longstanding record of delivering safe and effective medical countermeasures for public health positions us to continue to help at this critical moment by advancing COVID-19 vaccine programs of our fellow innovators in the industry."
"This innovative solution paves the way for pharmaceutical and biotechnology innovators with leading COVID-19 vaccine candidates to have an established US development and manufacturing supply chain. This investment in increased capacity and capabilities will serve the industry's expanding clinical and commercial pipelines more broadly, ultimately benefiting more patients globally," said Syed T. Husain, Senior Vice-President and CDMO business unit head at Emergent.