GSK invests £50 million in renewable energy for Climate Week NYC
GSK announced multi-million renewable energy investment and low carbon inhaler programme in run-up to New York Climate Week.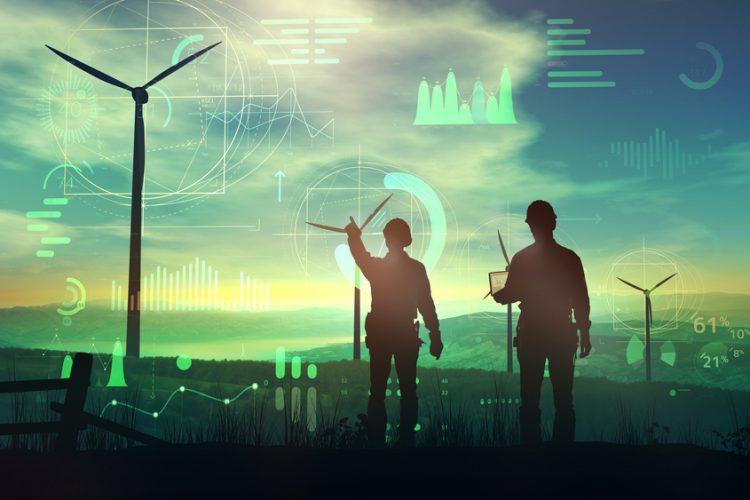 GlaxoSmithKline (GSK) has announced significant updates on efforts to achieve the company's environmental goals, including a £50 million investment in renewable electricity at global manufacturing sites in the UK and US and a new initiative to reduce greenhouse gas emissions from its rescue metered dose asthma inhalers, which it says account for almost half of the company's carbon emissions.
These investments, which also coincide with confirmation today of the global pharmaceutical and medical technology sector reaching its Race to Zero 'breakthrough' target of 20 percent of major companies by revenue committing to net zero carbon emissions by 2050, were announced as GSK Chief Executive Officer, Emma Walmsley, participates in the opening event for New York Climate Week.
The £50 million investment in UK and US manufacturing sites to secure renewable power generation to support the target of sourcing 100 percent of global electricity usage from renewables by 2025. Furthermore, at its Irvine manufacturing facility in Scotland, the largest consumer of energy in the GSK global network accounting for 40 percent of the CO2 emissions of GSK's UK manufacturing facilities, the company will invest in a long-term project for two new wind turbines (8MW) and a 56 acre, 20MW solar farm through a new 20 year Power Purchase Agreement (PPA) with partner, The Farm Energy Company. According to GSK, the project will save 10,000 tonnes of CO2 each year and make a major contribution to reaching 85 percent on-site energy generation (55 percent from renewables).
In addition, at Oak Hill in New York, a major manufacturing facility in GSK's Consumer Healthcare network, GSK confirmed that through new investment in solar energy production, it will achieve the landmark of converting 70 percent of power consumption to solar energy by the end of 2021.
GSK also announced that it has initiated an R&D programme to re-develop and re-design its rescue metered dose inhalers, building on its existing GSK low carbon maintenance therapy options. A new lower greenhouse gas propellant is now in pre-clinical assessment, with the potential to reduce greenhouse gas emissions from its inhalers by 90 percent.
"Currently, 45 percent of GSK's carbon emissions come from asthma patients using our metered dose inhalers for rescue medication," stated the company, adding that, if successful, this initiative would result in significant investment in a major new manufacturing facility for the production of these new inhalers. 
"The science is clear that nature loss and climate change are already harming human health, so we must act now to protect and restore the planet's health if we are to protect and improve people's health," stated Emma Walmsley, Chief Executive Officer at GSK. "I am delighted with the new steps we are announcing today, which are a major part of delivering GSK's commitment to have a net zero impact on climate and net positive impact on nature by 2030."
Related organisations
Related people