Cannabinoid topical cream for treatment of Female Hypoactive Sexual Desire Disorder
Pivot Pharmaceuticals Inc. is to begin human clinical trials of PVT-005, the pharmaceutical drug candidate for the treatment of HSDD…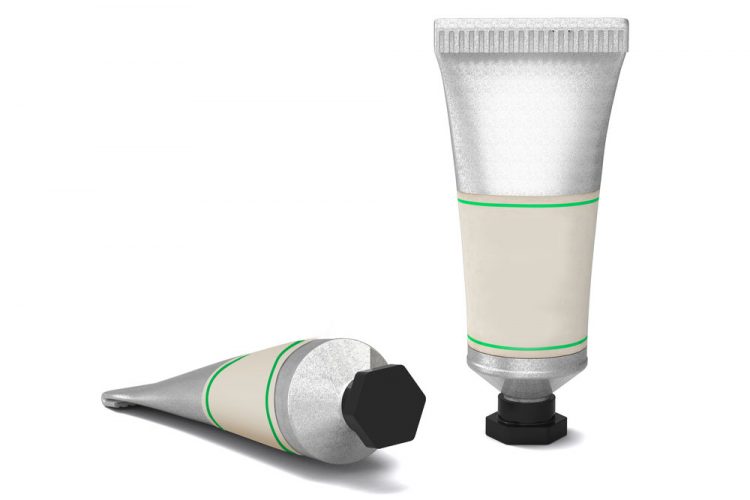 Pivot Pharmaceuticals Inc. has announced that it will file an Investigational New Drug (IND) application with the U.S. Food and Drug Administration (FDA) and Clinical Trial Application (CTA) with Health Canada to begin human clinical trials of PVT-005, the Company's pharmaceutical drug candidate for the treatment of Female Hypoactive Sexual Desire Disorder (HSDD). 
HSDD, the most common type of female sexual dysfunction ("FSD"), affects approximately 12 million women in the U.S. alone. The condition is characterised by a low sexual desire and marked distress which are not attributable to existing medical, pharmacologic, psychiatric, or relationship issues. Approximately 6 million pre-menopausal women meet the diagnosis for acquired, generalised HSDD.
Using the formulation and delivery platform technologies, the Company will develop and aim to commercialise a topical cream containing cannabinoids ("PVT-N005") for perimenopausal, menopausal and post-menopausal women who have noticed a decline in sexual desire and response. While erectile dysfunction in men has been extensively researched, very little has been completed on female sexual dysfunction which can involve reduced sex drive, difficulty becoming aroused, vaginal dryness, lack of orgasm and decreased sexual satisfaction.
"In vitro results from our contract research laboratory indicated that PVT-005 (1% CBD – formulated) was highly bioavailable. Additional studies showed that the product did not cause any local irritation in an in-vivo model. We have also successfully conducted degradation and stability studies with the product candidate. As a result, we have selected a drug candidate for HSDD which we will move to IND and CTA filings with health authorities to conduct clinical trials in women. Our cGMP manufacturing partner, BioV Pharma Inc., will produce the clinical trial material made using our formulation technology," said Dr Joseph Borovsky, Pivot's Executive Vice President, Product Development.
Pivot's Chief Medical Officer, Dr Wolfgang Renz stated "Given that our topical delivery system has previously shown to be safe and well tolerated when administered intravaginally in a clinical trial setting, we believe that we can deliver cannabinoids to target female sexual dysfunction, a large unmet medical need with a multi-billion dollar market. The use of a highly bioavailable and safe topical cannabinoid is a great option for treating this indication, avoiding the known side effects of existing therapeutics."
While men have had Viagra, Cialis, and Levitra to address their sexual dysfunction issues, finding a solution for FSD has been more complicated. The market for female sexual dysfunction drugs is believed to be larger than the market for male sexual dysfunction treatments since the percentage of women with FSD between the ages 18 and 59 is higher than that for men. The FSD market in the U.S. is estimated to exceed $4 billion with over 50 million potential sufferers.